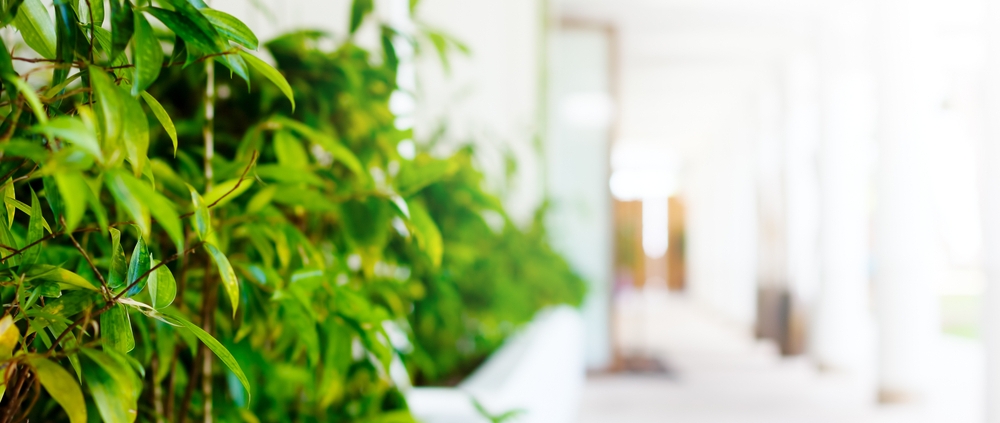 Workplace scent is very easy to lose control over. Without the right equipment, what starts as a barely noticeable smell quickly becomes a foul odor. While finding and dealing with the source of that bad smell is important, it is essential to keep your business accessible to all. That's why having high-quality air fresheners that control workplace smell is so important. We offer the following easy delivery mechanisms and pleasant scents: 
F Matic Gel – Citrus, Mountain Mist, Grapefruit Slice
Aerosol Metered Spray – Mango
F1 – Mountain Breeze, Naturally Clean, Orange
Tritex Has the Best Air Fresheners in the Industry
Tritex Services provides excellent air fresheners for businesses looking to get on top of bad smells. Our products don't just overpower these stenches, they replace them with entirely new, more pleasant smells of a variety of choices. With this level of quality, our air fresheners:
Keep Customers Around
No matter where a bad smell comes from, it will give customers second thoughts about not only remaining in the building but working with that company as well. Retaining customers is important for successful businesses which is where Tritex comes in. Our air fresheners greet customers with a scent that makes them feel at ease in your business. 
Make Staff Happier
Fresh ambience in the workplace puts more than just customers at ease. Staff who have to spend their entire workday in the same location will be very appreciative if that space smells good. Buying our products shows them that their employers care. This improves everything from employee mood and culture to focus and performance. 
Increase Revenue
Paying an expense is not often associated with making money, however, that is the case with Tritex fresheners. They are long-lasting, affordable, and come in a variety of options to mix things up in the workplace. This doesn't even begin to mention the increased revenue from higher customer retention and staff performance. Our products bring in far more money than they cost!
Contact Tritex to Freshen Up Your Business!
If your business needs air fresheners, then Tritex has you covered! Drop us a line by calling (888) 761-3238 or through our website here.