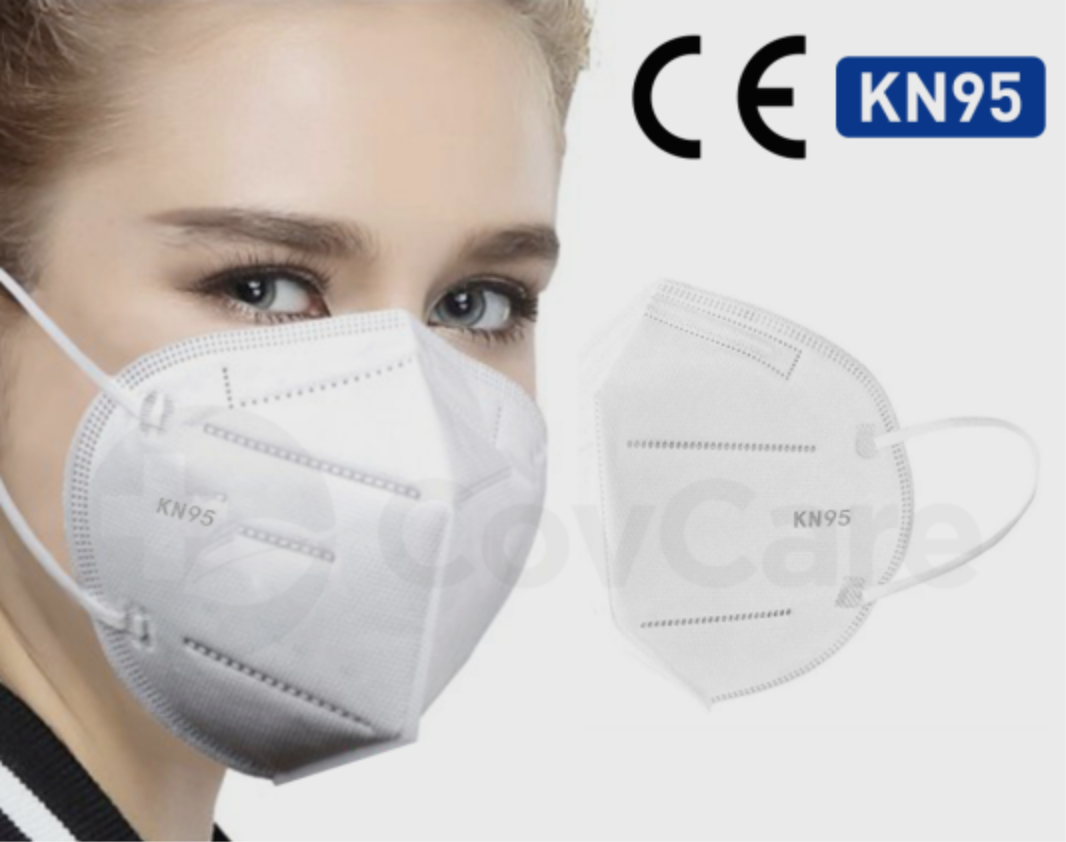 Here at Tritex, we believe in protecting our customers and doing everything we can to help them. In these trying times, we want you to know that we have your back.
That's why we're offering KN95 masks. These protective breathing masks are comfortable yet durable. Other features include:
– Long-Lasting Antibacterial
– Flat Mask with Elastic Ear Loops
– Bendable Nose Clip
– Anti-Fog/Droplets/Dust
– PP Non-Woven, Melt-Blown Non-Woven
– Protection Against Non-Oily Particles
We're also offering top-notch surgical masks.
Safety First, Always
When you trust a company to supply you with masks, you expect safety and cleanliness every step of the way. Tritex provides both of those things and more! Safety is our number one priority. We follow strict guidelines to ensure that all of our products are clean, safe, and ready for action.
The Tritex Difference
Since 1989, Tritex Services has been serving areas of Tennessee, Alabama, and Georgia with top-notch products and services. There's a reason why we've stayed in business for over 30 years, and it's our commitment to supplying high-quality products combined with world-class customer service.
We know that you rely on us to help keep your business running smoothly, and we don't take that responsibility lightly. That's why we treat every customer like family because, to us, you are. No matter what obstacles our communities may face, Tritex is here to supply your business with the products and services that it needs. That's the Tritex difference!
Contact Tritex Today for KN95 and Surgical Masks
Tritex is here to support your business with high-quality KN95 and surgical masks. Call us at (888) 761-3238 to order your masks today!