Does Your Business Need Uniform Service?
April 20, 2017
0 Comments
Brian Wooten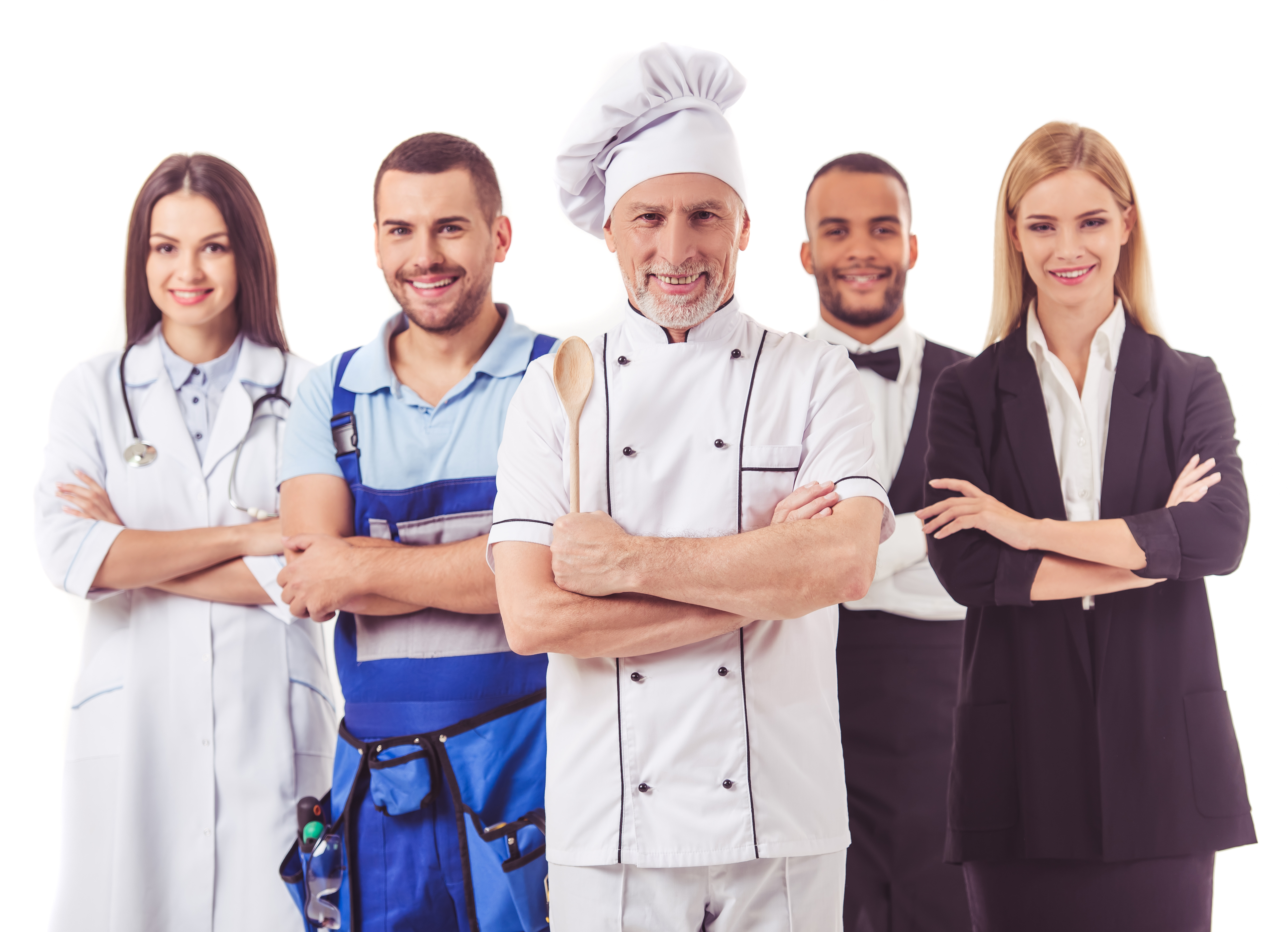 There are many difficult choices to make when running a business, and a majority of these decisions sprout from employee changes. You may have to cut hours, offer more hours, pay less/more, or provide more benefits to employees. There is also the question of enforcing a uniform policy. What are the benefits of a uniform policy? Uniforms typically better the appearance of your employees, provide a sense of belonging to for your employees, and offer safety in the work environment.
Customers will appreciate when your company's employees shine in their uniforms. It proves to customers that the employees are professional, knowledgeable, and skilled in their job. In addition, it is great advertising for the company. Instead of buying signs and paying for advertisement, your employees simply parade around your company's logo. Your employees' excellent behavior and customer care will be witnessed and their company uniforms will match their work ethic.
Your employees will also admire and appreciate having a uniform policy. A uniform policy takes out the guesswork in their daily outfits. Employees will not have to worry about breaking dress code in their regular attire. They will also save money and time in figuring out their clothes in the morning. In addition, uniforms will keep your employees safe from stains and other hazardous objects spraying over their clothes or bodies. No more grease stains in the kitchen for your chefs!
Professional Uniform Service
Contact Tritex Services
Do not hesitate in opting for a professional quality uniform service for your business today. You will save money in the long run by hiring Tritex Services for your business uniform service. Give Tritex Services a call at 888-761-3238 today! We specialize in providing quality service in the Georgia, Alabama, and Tennessee areas. We provide excellent uniforms for the restaurant and healthcare industries.