What High-Quality Business Face Masks by Tritex Do For You
August 17, 2020
0 Comments
Tritex Services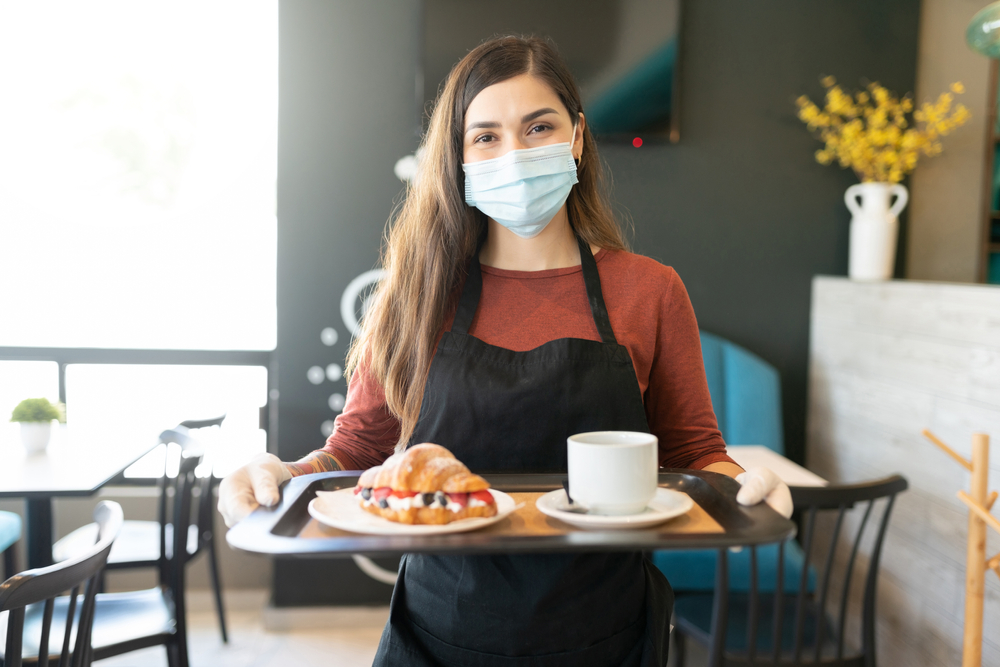 No matter what industry you're in, there is no mistaking or underestimating the value of protecting your employees and your customers under these difficult circumstances. And a good portion of that rests on how you choose to protect your business.
When it comes to your face mask supplies, Tritex tops any list for the best face mask providers in Georgia. Here's why: 
High-Quality Business Face Masks 
Tritex understands that face masks are not exactly the most comfortable things to wear around, especially for extended periods. And we took this into account when we chose our KN95 business face masks. Aside from providing protection against fog, dust, and droplets as well as other non-oily particles, wearer comfort is what makes this type of face mask stand out.
First on this list is its breathability – the PP non-woven, melt-blown non-woven surface makes it so. The flat mask design also features a bendable nose clip that allows it to sit comfortably over the vulnerable areas of your face – the nose and the mouth – without feeling overwhelming and claustrophobic, while the elastic ear loops are softer than most others.
And with long-lasting antibacterial protection, KN95 masks from Tritex give you the defense that you need that will last your employees the whole day. Looking for medical face masks? We also have surgical masks.  Contact us to learn more or inquire about availability!
Top-Notch Service
No matter how much or how little your face mask orders may be, you can always trust Tritex for the highest-quality, most efficient service you can get from a face mask service provider. Everything that we do and offer to our clients is carefully strategized for efficiency, promptness, and easy, honest service.
You can expect on-time deliveries, honest and accurate invoices, smooth transactions, and straightforward contracts.
Complete Reliability
When you've been in business as long as we have, there's hardly anything left to prove. Our business face mask service is designed to meet your needs for complete customer support – the kind that always shows up.
We work to prevent any delays and eliminate obstacles that could get in the way of you getting the products that you need on time.
And more importantly, we are here for you – always. For all your queries, worries, or emergency needs, we make sure to pick up the phone and be as helpful as we can. We are, after all, experts in providing solutions and delivering results more than anything else.
Tritex Keeps it Simple
We carry out our face mask supply service the same way we do all of our other services: short, simple, satisfactory. We don't believe in long, drawn-out transactions, confusing choices, and elaborate promises. With Tritex, it's always about knowing what you need, delivering it, and making sure everything else works smoothly and efficiently. The results just follow.
For an on-time, consistent supply of high-quality business face masks for you and your employees' protection, you know there's only one name that can bring quality results and satisfaction: it's Tritex. Contact us today at (888) 761-3238.