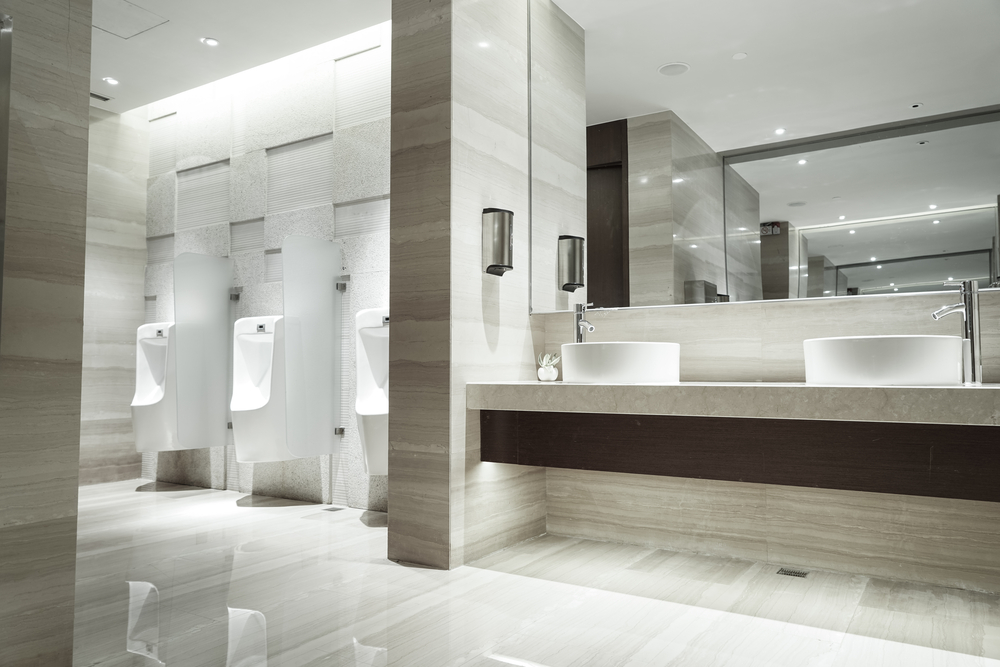 Turn off the stench and the stains and turn on the efficiency, safety, and cleanliness of your restrooms with better quality floor mats for your sinks, toilets, and urinals.
Tritex's restroom floor mat selection is designed to address the most pressing concerns in commercial restrooms – slips, moisture accumulation, and the dreaded stench!
Top-Notch Mats for Your Business
Tritex offers a selection of floor mats for use in various areas of your public restrooms. They are made of durable materials to withstand excessive use and repeated washing:
Sink Mats

Toilet Mats

Urinal Mats
Expert Maintenance from Tritex
Tritex makes sure to prevent buildup of odor-causing elements and bacteria using state-of-the-art equipment and methods that ensure your products get clean and stay clean for longer.
Tritex: The Service that Makes a Difference
Floor mat rental services are everywhere. They are not that hard to find. What's hard to find are commercial floor mat providers that make a difference – the kind that go above and beyond to secure your supply delivery, listen to your concerns and needs, and ensure complete satisfaction. It's the kind of personal service that you can only get from Tritex!
Tritex is a locally-owned and -operated company, and you'll definitely feel the massive difference from the first moment you speak with us. Our approach is friendly and personal, seeking not simply to deliver goods and make money. Ours is the kind of service that makes a difference for the better.  
Contact Tritex Today!
Get started today! Contact Tritex for your restroom floor mat needs and more. Call (888) 761-3238 or get a free price quote here.