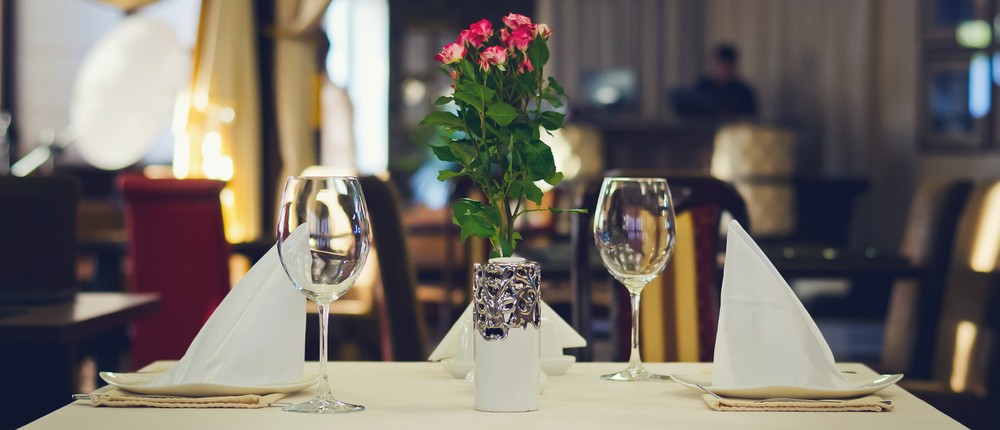 Retire your old, tired napkins and replace them with brand new, sparklingly clean and bright napkins from Tritex!
Tritex provides unmatched quality in both products and linen care and maintenance and remains your best source for the best restaurant linen services.
Excellent Quality Products
Tritex is your leading source of top-notch quality napkins for your restaurants. Our collection contains the widest range in color selection and can perfectly match all your regular and seasonal napkin needs:
Widest selection of colors. We have the largest range of restaurant napkin colors to choose from. Our regular selection includes:
 White

 Black

 Dark Forest Green

 Red

 Dark Burgundy

 Navy

 Sandalwood
Our special color selection includes:
 Pink

 Seafoam

 Wedgewood Blue

 Maize

 Dusty Rose

 Teal

 Gold

 Peach

 Royal Blue

 Rust

 Purple

 Medrite Gray

 Chocolate

 Ivory

 Yellow

 Tennessee Vol Orange
Topnotch product quality. Our restaurant napkins have passed our rigorous and meticulous quality control process to ensure that they are not only the best in appearance but that they are also made for optimum durability to withstand the intense demands of commercial napkin use.
State-of-the-art maintenance technology. Tritex does not believe in cutting corners, especially where cleanliness and maintenance is concerned. We use only the best technologies available in linen care to ensure that every delivery brings you a set of the cleanest and the safest linens for use in your food and beverage business – for you and your customers' peace of mind and satisfaction.
Excellence and Convenience in One Tritex Bundle
Our reputation depends on the quality of the services we deliver and we are not ones to willingly give up the name we have established for ourselves over mediocrity. We strive for excellence on all fronts of our operations and that is what we apply in every stage of the process – from your pre-service consultation to pickup and delivery and everything in between.
Our company prides itself most of all on our topnotch professional attitude that we bring to every single one of our customers, no matter the size or kind of business. And that is exactly what we will bring you, whether you run a big restaurant conglomerate or a hole-in-the-wall kiosk. Experience excellence today with Tritex napkin services and watch how we can transform your business with the simplest of high-quality napkins!
Let go of the old and bring in the new with Tritex napkins! Call us today to learn more about how we can help your restaurant – dial 888-761-3238 or drop us a line here!