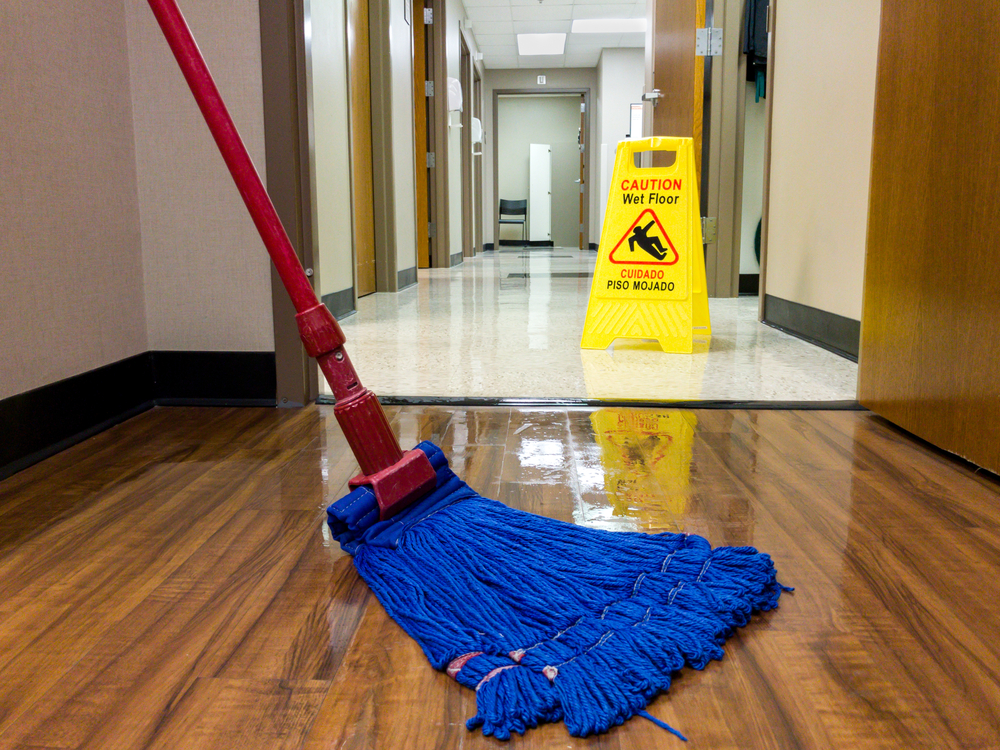 Wet mops do a lot of things in your business throughout the day. They manage messes, disinfect floors, and add the final touches of cleanliness at the end of the day. Wet mops through Tritex are engineered for long-lasting effectiveness and durability. 
When looking for the right wet mops for your business, it's understandable that the cheapest options are the most appealing. After all, how much quality needs to be put into something that spends all it's time on the floor? The truth is that quality matters – a lot.
Quality Wet Mops Are Cost Effective
Low-quality wet mops aren't up to commercial jobs. Though they might work for household purposes, store-bought mops are too thin and poorly made to get the job done well and consistently. Not only do they perform poorly out of the wrapper, but that performance only gets worse – and quickly. Before you know it, you're back at the store weighing your mop options again. That's money, energy, and most of all, time wasted. 
Mop Rental Programs Save Time and Money
When you get your wet mops through a mop rental program like Tritex, you're getting more than just consistent quality. Mops provided through a professional mop program will meet your needs regularly and on time. Say goodbye to settling for old, degraded mop heads at the end of a busy night. 
Get Your Floors Cleaned Right with Tritex Wet Mops
There's no substitute for a clean floor. And to get a clean floor, there's no substitute for a fresh, full, and ready mop head. To ensure the cleanest floors every night, have Tritex supply the mop heads your business needs. Don't waste any more time on last-minute runs to the store for low quality cleaning materials. Go with Tritex. 
To learn more, give us a call at (888) 761-3238, visit our website, or contact us for a free quote.