Why You Need a Mat, Linen, Towel and Uniform Rental Service
February 01, 2018
0 Comments
Tritex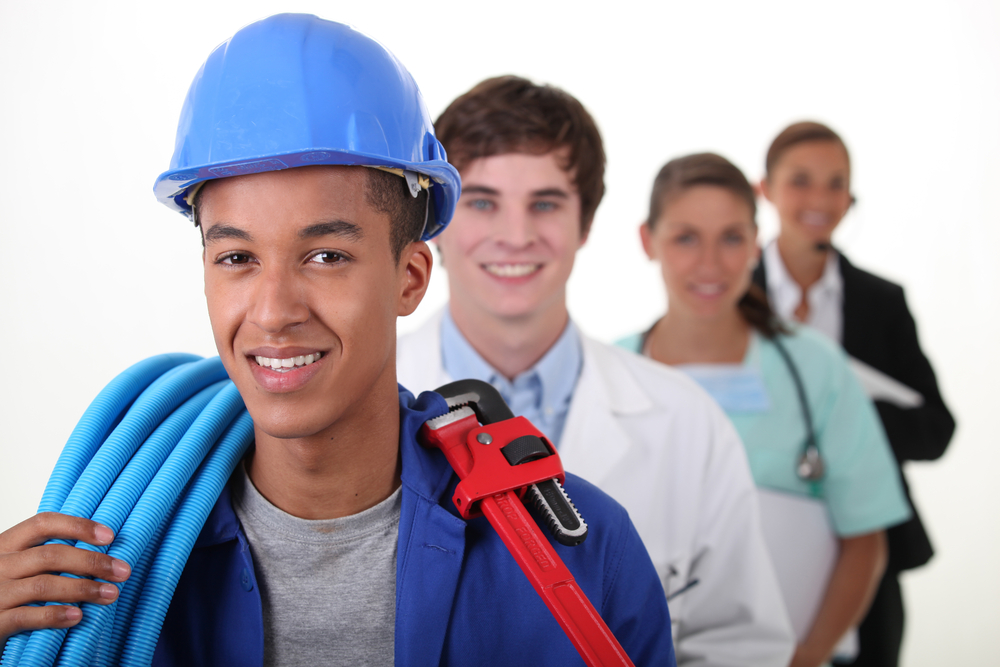 Thinking about getting a linen, towel, mat or uniform rental service? Here's why you should grab that opportunity without a second thought!
1. Effective, hygienic clean.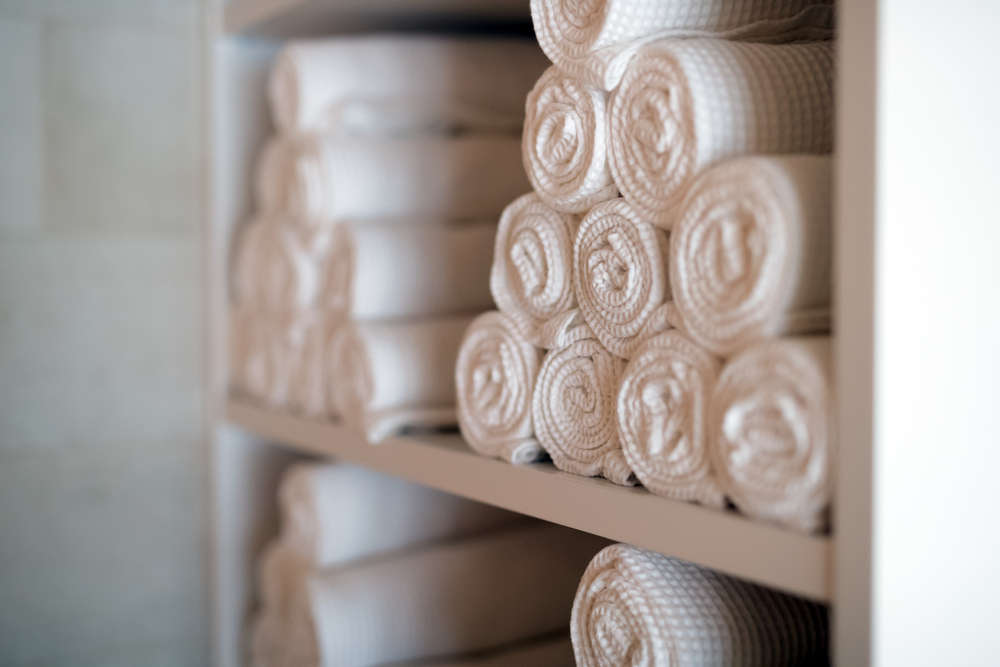 Commercial linen and mat service companies provide a level of effective and hygienic cleanliness that can only be achieved with sophisticated equipment, a high level of expertise and the perfection you can only find in a procedure that has been cultivated over decades. It's not something you can efficiently achieve in an in-house facility unless you're willing to throw away six figures and decades of learning how to process your own items.
2. Cost-efficient.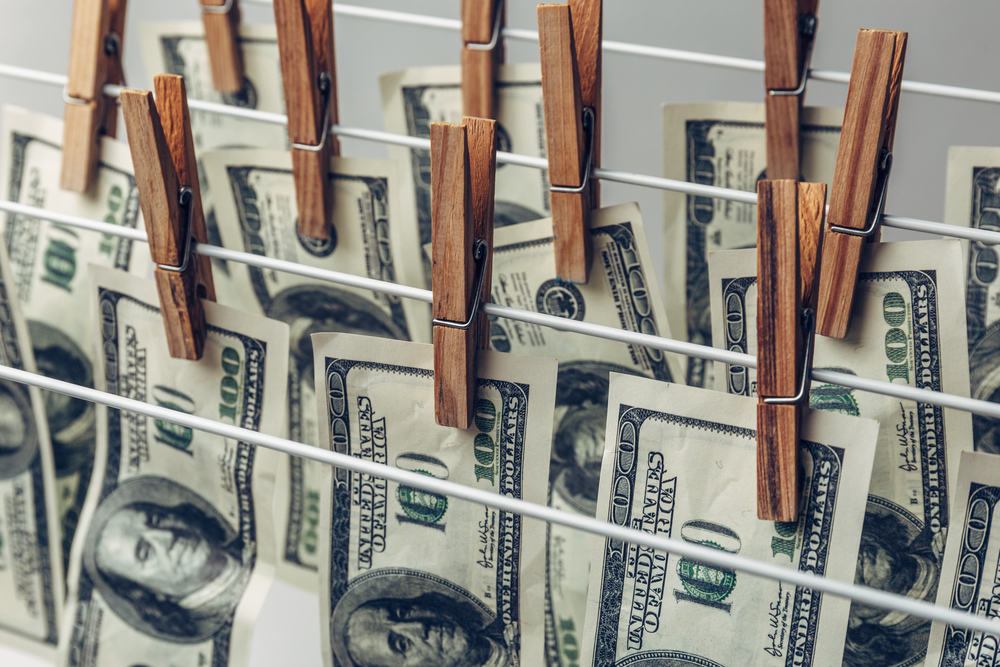 You can save on the cost of your linens, uniforms, towels, and mats by outsourcing instead of buying. You save on the costs of processing, repair, and most significantly, replacement. Without having to shell out hundreds of thousands of dollars on equipment, training, and time, you get the best quality specialized service you can ask for.
3. Convenient.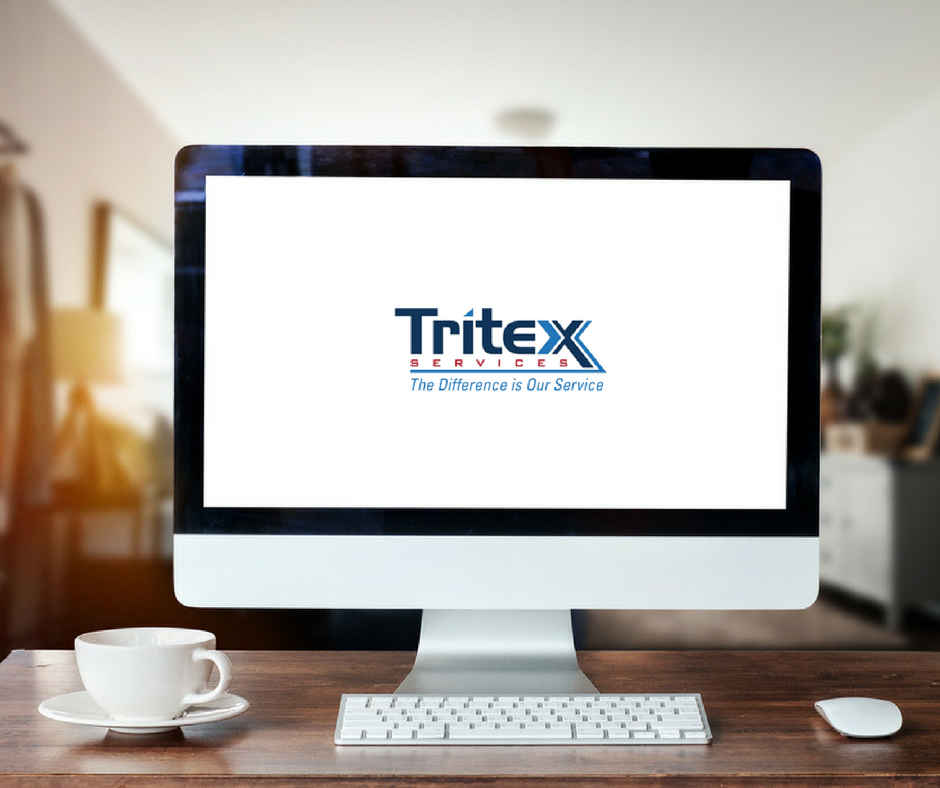 For mega facilities like hotels, hospitals, or restaurants, the idea of never having to worry about your linens or mats getting cleaned or delivered lifts burdens and saves money and time! Not to mention, the top-of-the-line technology these companies use, such as linen tracking, makes inventories, replacements, and repairs quicker and easier. With so much taken off your plate, you, your personnel and all your efforts can be focused on your core services.
4. Range of options in item rentals.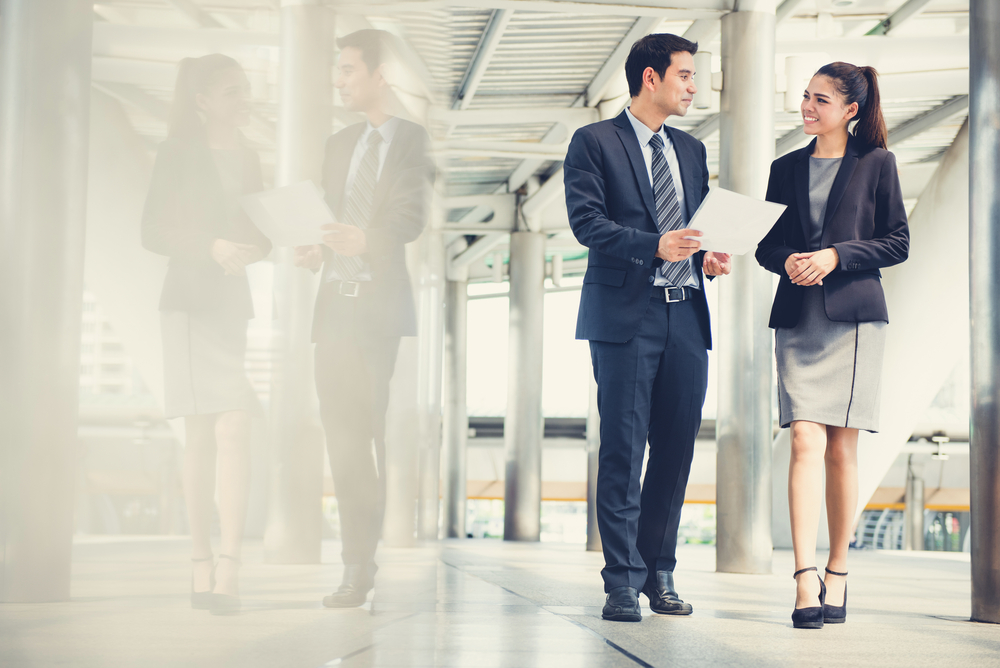 Shopping for towels, linens, uniforms, and mats can become a huge burden, especially when shopping for replacements. With the help of an expert linen and mat service company, you are given a wide range of options to meet your most pressing needs. These companies can even help you source items that are unique to your own business! They'll gladly take that pressure and task off your already-busy hands. This way, you get the best quality items for your brand without taking you away from being at the forefront of your business.
5. Assurance of quality.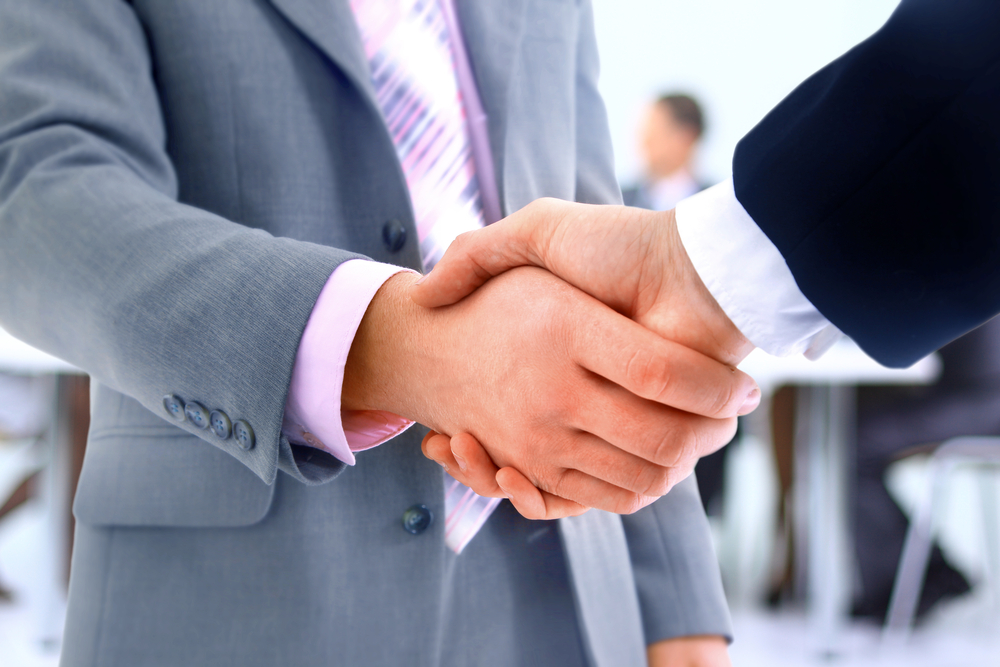 A reliable commercial linen and mat rental company, one that has years of experience and a sizable number of happy and loyal customers under its belt, comes with the assurance of quality service every single time.
Of course these benefits are only ever attainable in the hands of the right rental company – the kind that will work and partner with you in helping you grow your business! Not sure what that means? Check out this video to learn more about where to get reliable, high-quality service or call us at Tritex at 888-761-3238!