Why Customer Service Still Matters
December 14, 2018
0 Comments
Tritex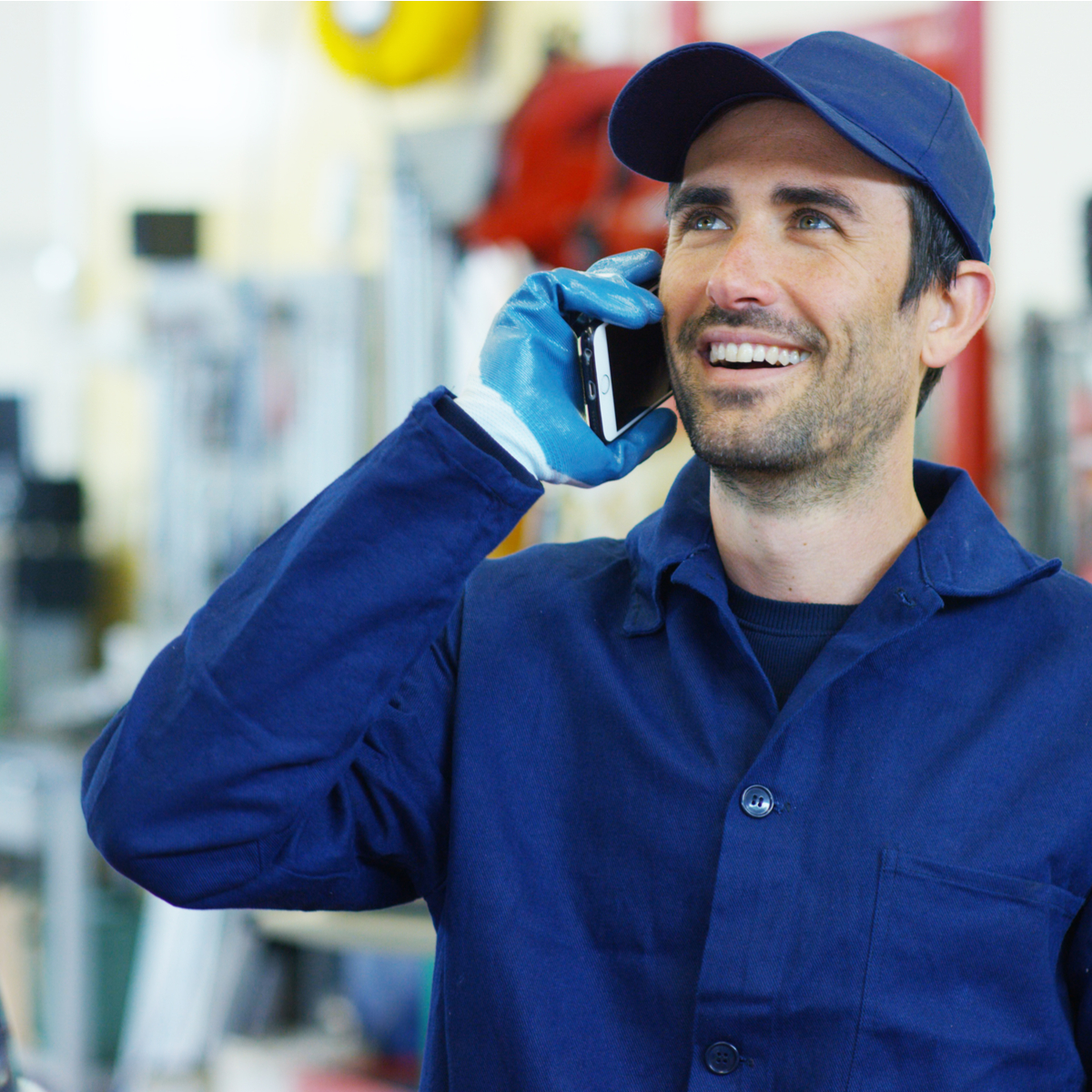 Technology has automated more and more of our everyday lives. At Tritex, we keep up with the latest advancements in linen and uniform technology. But there's one thing we believe that technology will never be able to do better than a person: customer service.

You may think that terrible customer service and competitive prices go hand and hand, but at Tritex we don't think it should be that way. We think that customer service makes the difference between a company you'll love working with and a company that will leave you counting down the days until your contract ends. The Tritex motto is "The Difference is Our Service."
Here are just a few reasons why customer service still matters, and why you shouldn't put up with a linen or uniform company that doesn't offer you the best in customer support:
1. Technology will never be able to give you the advice and experience that you need to make the best decision for your business.
Want to talk over a product or service or have questions about your account? While we're proud of our website and most linen and uniform companies have one, there's only so much that a one-size-fits-all source of information can give you. Every business is different and has different linen and uniform needs, so we put our phone number on every single page. We'll never be unhappy to hear from you – in fact, we encourage you to contact us with your questions and concerns!
2. When something goes wrong, customer service is there.
Are you tired of being transferred from answering service to answering service and sending email after email only to get voicemails and automated messages? We know that when something goes wrong, all our customers want is to talk to a real person as soon as possible who can actually help them with their problems.
We always work hard to make sure that you never have a reason to call us with a delivery, invoicing or product issue, but when something does go wrong, our customer support team is there for you.
3. Business will always be about people, first and foremost.
The better we get to know each other, the better we can help you find the right linen and uniform rental options for you. Tritex is a locally-owned and -operated company, and because of this we understand the importance of building business relationships in our community. You can't do that with poor customer service. Let's work together to invest in our local community, both personally and professionally!
Complete Transparency at Every Level
If you visit our customer support page, you'll see something very rare: contact information for individual members of our staff. We are completely available to our customers, because we wouldn't be where we are without them! If you need anything at all, please pick up the phone.
Get a free quote today on linen and uniform rental for your business! Fill out our online contact form or give us a call at 888-761-3238 to get the exceptional, responsive service that your business deserves.