Uniform Rental in Chattanooga
August 16, 2022
0 Comments
Tritex Services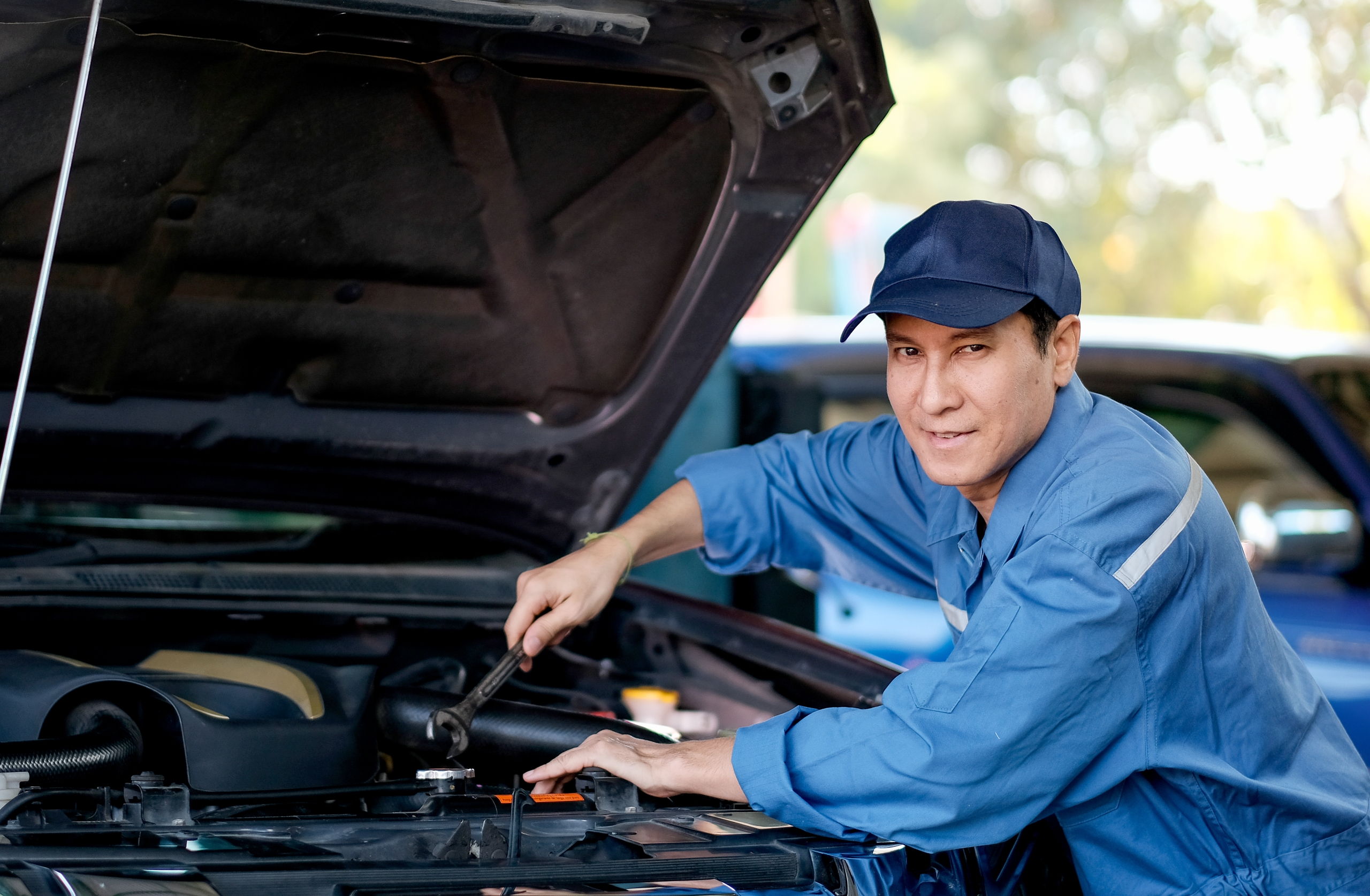 Chattanooga businesses deserve the best uniforms for employees, and an experienced and ready rental service to provide for its rapidly expanding industries. Tritex is the most reliable service leading the charge in providing high-quality and dependable uniform rental in Chattanooga!
Why Tritex?
Here's how our unique, personal touch makes us the most trusted uniform rental in Chattanooga and beyond:
Comprehensive Service
A competent uniform rental service takes advantage of every tool at its disposal. Any angle we can take to remove pesky obstacles that prevent you from functioning at your most optimal, Tritex will address. Our effortless uniform rental service has been refined over the years, so you have one less distraction.
Personalized Support
Don't worry about meeting us halfway. We deliver directly to you through rain, sleet, or snow. We make sure your employees never go a day without looking their best. First appearances matter and Tritex ensures you're always putting your best foot forward.
Tritex works with you to set up a schedule for the timely pickup of damaged linens and delivery of fresh ones. We're flexible, so whether weekly, bi-weekly, monthly, or bi-monthly, we are ready to answer the call!
The Best Products in the Area
On-time deliveries are only half of the equation. Quality uniforms crafted from the finest materials are mandatory in providing exceptional service that earns the trust of Chattanooga residents. Our selection is as versatile as you are to meet the unique requests of your business. Choices we offer include:
Polo Knit Shirts
Custom Embroidery  
Our vast selection enables us to design uniforms with excellent quality and customization that never detracts from your brand image but enhances it. With quality comes dependability. As elegant as Tritex uniforms look, they are equally as resistant to the unpredictable elements of a typical workday. 
Consistent Communication
Communication between suppliers and businesses should be seamless to keep up with fast-paced work culture. We never settle for the bare minimum because we value your time and recognize it as priceless.
Tritex brings personalized coordination to the table, supplying you with a personal Route Service Representative with an intimate understanding of your uniform rental needs. From pickups, deliveries, invoices, and contracts, Tritex equips you with the resources to succeed.  
Cleanliness and Maintenance
A uniform worthy of wearing should not only look professional and feel great but needs to protect the wearer. Ensuring the safety of your employees means maintaining the integrity of the fabric and ensuring they're clean and resisting harmful contaminants that would otherwise come into contact with skin.
Our cutting-edge laundry facilities handle the tasks others cannot. Monitored by quality control professionals, trust that your uniforms will come back intact, strong, sanitary, and presentable.
Tritex Redefines Uniform Rental in Chattanooga
Tritex continues to break barriers and change perceptions of what to expect from a uniform rental in Chattanooga. Contact us today at 888-761-3238 or email us to learn more and get a free quote!