The Power of High-Quality Mat Services
April 14, 2020
0 Comments
Tritex Services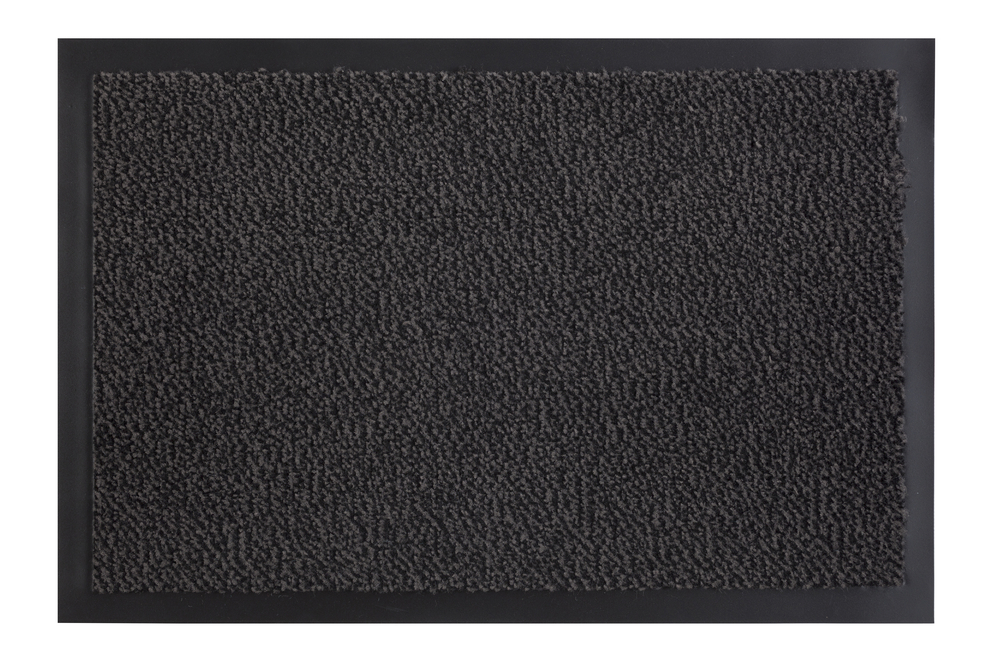 When you think of powerful changes to make to your business, the last thing you'll probably think of is starting a mat service. They might look nice and keep the floor cleaner, but how is a mat service better than the mat you have in the lobby now? 
In today's day and age, you need clean, safe floors and floor mats that can trap germs, bacteria, and viruses at the door. How do you know if your floor mat is up to the task?
There are several ways a professional mat service beats your average floor mat. Here are just some of them: 
Professional Care Keeps Mats Safe and Effective 
No matter how high-quality and effective the mat you purchase is, it won't stay that way unless it's properly cared for. Business mats are purchased to keep floors clean, employees and customers safe, and the business looking nice. When they aren't cared for though, all of that goes away and can, in fact, reverse those effects.
Here's how:
– A mat too filled with dirt and debris won't keep any out of your business. Instead of falling between the fibers and staying there, it will stay on the mat's surface and be carried in with every person that walks by. 
– A mat worn down won't protect employees or customers. Instead of adding traction to your business's entrance, a mat with compromised rubber backing might slip. After that, all that's needed is the fall. 
– If your mat isn't professionally cared for on a regular basis, odds are it's not looking as good as it should. The welcome mat is a representative of your business, as is every other mat. They're an indicator of not only consistency of upkeep, but of customer concern. A dirty, unsafe mat doesn't send the right message. 
Job-Specific Protection and Variety 
When you get your mats at the store or online, your choices are limited. You might have three different kinds of mats to choose from and two or three options within those choices. If you're making the purchase on a budget, that's even more of a limitation. What's available might be fine for a home or work office, but for a commercial business, they won't do the jobs they need to. They also won't last long. 
With Tritex's mat services, you'll have access to not only every variety of mats your business needs, but the customization services to make them yours. In terms of variety available, Tritex provides: 
Scraper Mats
For any business that deals with inclement weather, moisture, dust, or other difficult forms of nature, a quality scraper mat handles them. Made of durable rubber and composed of raised cells that capture and hold mud, dirt, water and anything else, these mats are made to work.
Placed outside your business's entrances, these mats will take care of the bulk work. The mats inside take care of the rest.
Economy Solutions Mats
Even with a professional scraper mat protecting the entrance, there's more work to be done. It's estimated that up to 85% of the dust brought in from the outside can be captured with the right matting. Tritex has the economy solutions mats to make this happen. With rubber backing and professional engineering and care, these mats are ready to capture and protect. 
And More!
We also offer, airflex mats, logo mats, high-definition mats, logo scraper mats, scraper floor mats, wildlife floor mats, linkable tile mats, comfort flow/scrape mats, message floor mats, and restroom service mats. Any mat you need, you can count on Tritex to deliver!
Contact Tritex Today for Your Matting Solutions
To properly protect your business and employees, accept no substitutes for your business's mat solutions. Only a professional, dedicated mat service provider can supply the variety, quality, and consistent service and care to make the most out of your mats. 
For more information, call Tritex today at 888-761-3238, or contact us here.