The Best Linen and Uniform Service in 2023: Tritex
December 28, 2022
0 Comments
Tritex Services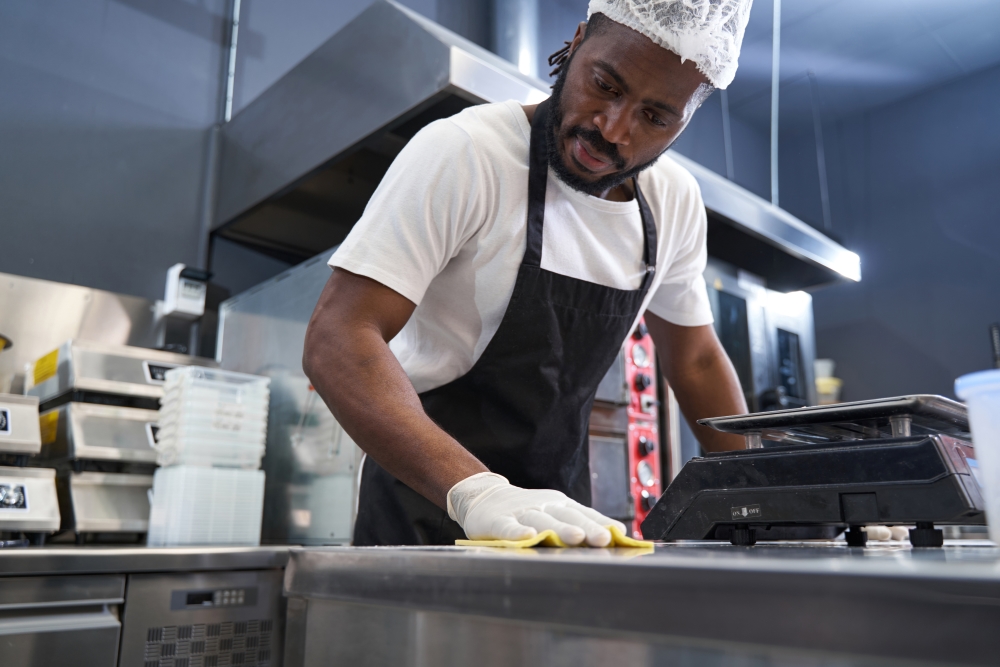 If you're in need of a reliable and high-quality linen and uniform service in 2023, look no further than Tritex. This family-owned business has been providing top-notch service to clients in the Trenton, Georgia area since 1989. We have built a reputation for excellence in the industry.
Why Tritex Services?
Tritex is the leading provider of linen and uniform service in Georgia for many reasons. This includes:
Personalized Service
One of the things that sets Tritex Services apart from major corporations is our personalized approach to customer service. We understand that every business is unique, and we work closely with our clients to develop customized solutions that meet their specific needs. Our decision-makers are often a simple phone call away, with no red tape blocking communications with clients. Our deliveries are always on-time and our customer service team is available 24/7! Whether you're a small business or a large corporation, Tritex Services has the expertise and resources to help you succeed.
High-Quality Products
In addition to our personalized service, Tritex Services is also known for our high-quality products. From towels and linens to uniforms and mats, we offer a wide range of products that withstand the rigors of daily use. Whether you need towels for your hotel, linens for your restaurant, or uniforms for your employees, Tritex Services has you covered!
Reliable Laundry and Maintenance
It's not just the quality of our products that sets Tritex Services apart. It's also the way we care for and maintain them. We offer a comprehensive laundry service that ensures that every item is always in top condition. Whether it's towels, linens, or uniforms, Tritex Services has the expertise and equipment to ensure they are clean and ready to go. This means you'll never have to worry about running out of clean items or dealing with the hassle of maintaining them yourself.
Consistent Inventory
Tritex Services is also known for our commitment to sustainable, consistent inventory for our clients. We use reusable products and eco-friendly cleaning products and practices in our laundry facilities. Our tracking systems are also highly reliable and allow us to sort every item efficiently so it receives the care it needs. We serve a variety of local communities and care deeply about our impact on them. This means that when you choose Tritex Services, you can feel good about doing business with a company that takes your community's and business's needs seriously.
Contact Tritex Services for More Information
Overall, Tritex Services is the best choice for linen and uniform service in 2023. With our personalized service, high-quality products, and sustainable inventory, we are the perfect partner for any business. If you're in need of a reliable and trustworthy partner to help you keep your business running smoothly, look no further than Tritex Services! Call us today at 1-888-761-3238 or reach out to us here for more information.