Professional Garment Care from Tritex
April 28, 2023
0 Comments
Tritex Services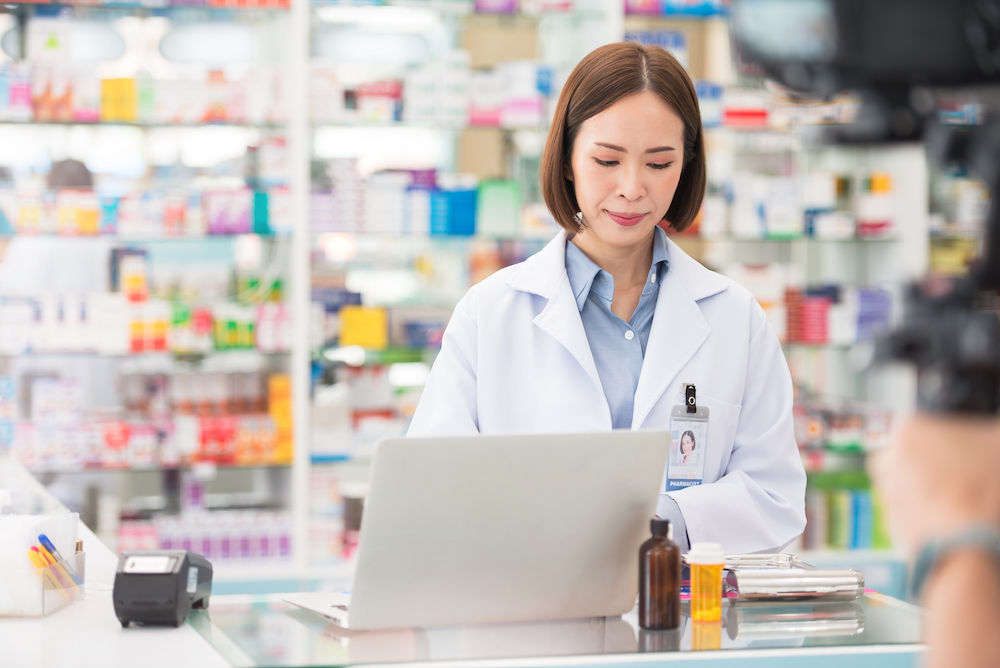 A well-maintained wardrobe is a reflection of one's style and speaks volumes about professionalism and attention to detail. At Tritex, we understand the importance of high-quality garment care. We pride ourselves on providing top-notch services to ensure your clothes remain in pristine condition. Here's how Tritex champions professional garment care:   
Longevity:

Professional cleaning and maintenance prolong the life of your clothing, helping you save money in the long run. Our experts at Tritex carefully assess each fabric, color, and design to determine the most appropriate cleaning method. We ensure that your clothes remain in excellent condition through repeated washes and the ebbs and flows of a grueling year.

Appearance:

Professionally cleaned garments retain their original color, shape, and texture. At Tritex, advanced cleaning techniques remove stubborn stains and dirt without damaging the fabric, so your garments look their best for longer.

Health and Hygiene:

Regularly cleaning your garments ensures they are free from bacteria and allergens that

can cause skin irritation and other health issues

. Our thorough cleaning process eliminates harmful contaminants to protect the wearer and upholds the hygienic standards of the 21st century.

Convenience:

With seamless pick-up and delivery services, professional garment care from Tritex has never been more convenient. Tritex takes care of all your garment care needs, allowing you to focus on the more pressing tasks of the day.
Tritex Professional Garment Care Services
We offer a dynamic range of services built to accommodate your unique needs. Here are some of the services we provide:
Eco-Friendly:

Our state-of-the-art Head Reclaim System captures our wastewater and preheats our incoming city water. This decreased our natural gas consumption by 63,650 therms per year.

Laundry Services

: Our professional laundry services take the hassle out of washing, drying, and ironing your everyday clothes. Tritex technicians carefully sort and treat each garment to ensure the best possible results.

Tailoring and Alterations:

Whether you need minor adjustments or major alterations, our expert quality control team works with you to achieve the perfect fit. From hemming pants to resizing a suit jacket, our tailors can handle a range of garment alterations.

Specialty Cleaning:

We offer specialized cleaning services built to handle your most delicate garments, thanks to industry-leading, non-abrasive cleaning solutions that preserve quality. Our experts take extra care when handling your delicate garments with unwavering attention to detail.
Tritex is Your #1 Provider for Professional Garment Care
At Tritex, we commit to providing exceptional garment care services that exceed expectations. Our experienced team, cutting-edge technology, and dedication to customer satisfaction make us the premier choice for professional garment care. Trust Tritex with your wardrobe, and experience the Tritex difference. Call us today at (888) 761-3238, or email us to learn more about our products and services.