New Depot Opens In Loudon, TN
August 18, 2017
0 Comments
Tritex Services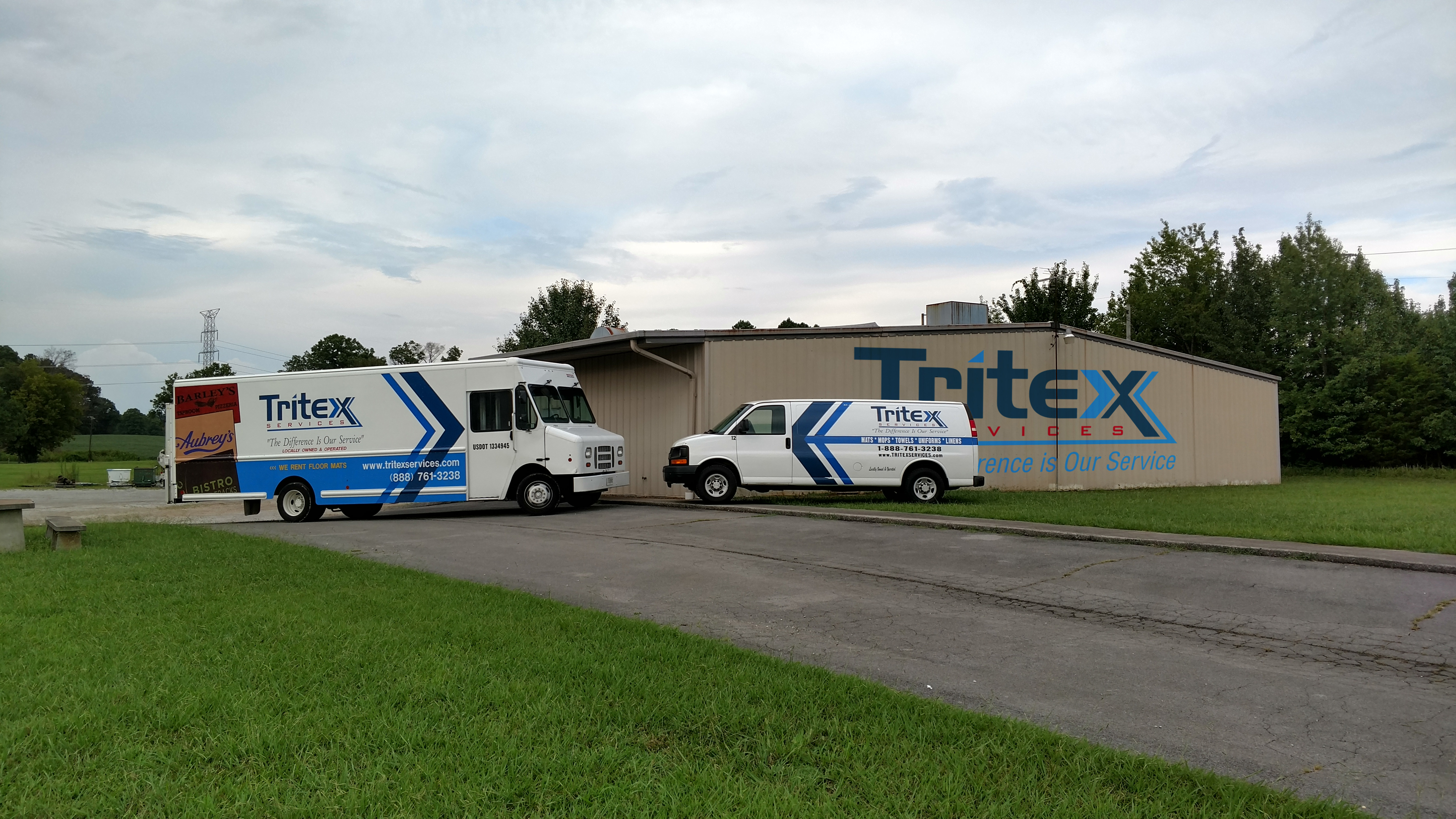 We are proud to announce the opening of our new depot in Loudon, TN. With the opening of the new depot, we will be able to better serve our customers in Knoxville, Bristol, Johnson City and Kingsport.
The new building boasts 5,500 square feet of office space that will provide adequate workspace for our sales team and route representatives.
We will have our shuttle truck transport clean product to the Loudon location three to four times a week, pick up soiled linens and return to the Trenton plant for processing.