Making the Most of the Post-COVID Tourist Economy
June 28, 2021
0 Comments
Tritex Services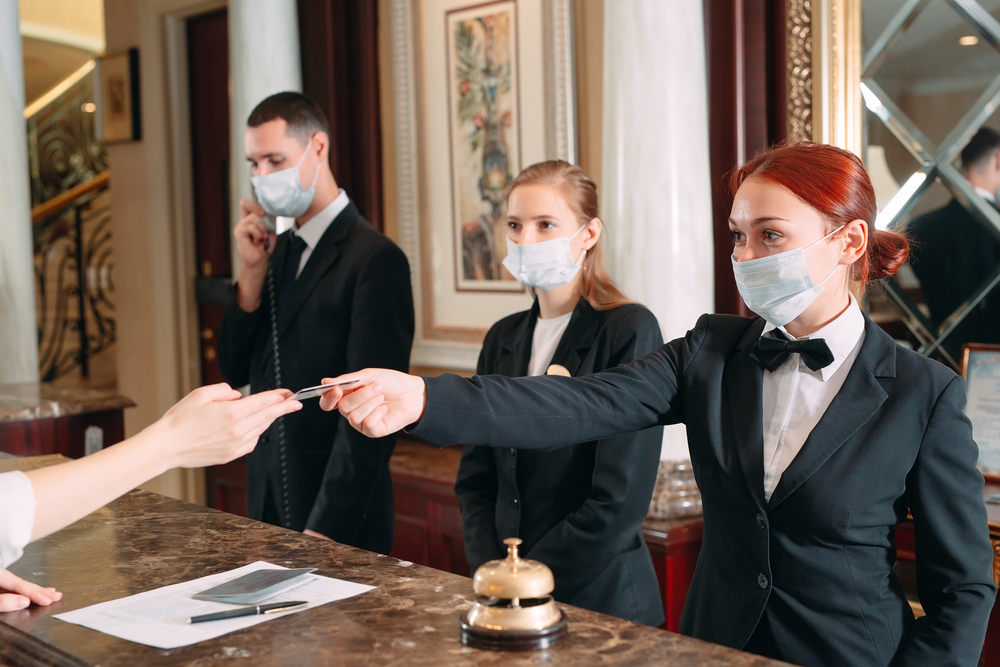 The post-pandemic world is on the horizon. As a result, travelers are eager to get back on their feet and move. There could not be a better opportunity to bounce back from the challenges of the past year. No matter how big or small your operations may be, now is the best time to capitalize on this development.
Here are some tips on how you can make the most of the post-COVID tourist economy:
Invest in Customer Peace of Mind
As eager as people are to get back on their feet and travel, we can't deny the fact that we are still not completely out of the pandemic hole. Understandably, early travelers are still a little wary about the risks of traveling in this atmosphere. That is why a key element in your marketing and operations is safety. It is important to convey an image of safety and reliability to gain your target market's confidence in your business.
Tip: Make sure to show full transparency in your post-COVID safety protocols. This includes local travel requirements, restrictions, and other measures like cleaning details.
Entice Return Customers
The grounding of flights and border closures have done nothing to travelers' desires to be somewhere else. If anything, they only made the travel bug stronger. We can expect pre-COVID frequent travelers to be first in line for post-COVID trips. Make sure to devote a major chunk of your marketing efforts to entice return customers.
Tip: Invest in a stronger email marketing strategy as well as improved loyalty programs and reward systems.
Target a New Demographic: Travelers 
The pandemic has changed more than just the way we travel. Months of stay-at-home orders have also created a new breed of travelers. One of the most surprising is the widening variety of digital nomads. The pandemic has proven for more people that remote work is possible. Digital nomadism is no longer limited to freelance workers but is a conceivable lifestyle for a larger number of people. This new demographic is going to be a big part of your post-COVID market. Aside from remote workers, a large number of post-COVID travelers are people looking to reunite with their families.
Tip: Add new services or amenities to attract these types of travelers, i.e., family-friendly activities, small-group tours, and shared workspaces.
Tap Into the Local Market
Despite the easing of restrictions, long-distance traveling, particularly air travel, is still relatively more complicated than it used to be. Travel requirements are still long and vary from state to state. For many travelers, shorter, local trips are still the safer and easier option. This is one market that you should capitalize on in the post-COVID tourism economy. Not only is this market rife with opportunities but it is also relatively easier to reach than the wider scope of the market.
Tip: Partner with other local businesses for packages and other perks and offerings for the tourist market.
Make the Right Impression with Tritex!
When you're all set to re-open, make sure to give your post-COVID customers the right impression. Get a little help from a linen and uniform service from Tritex!
Contact us today at (888) 761-3238 to learn more about how we can help you prepare for this new era in the tourist economy.