How To Maintain A Clean Floor During Harsh Winter Months
November 30, 2016
0 Comments
Brian Wooten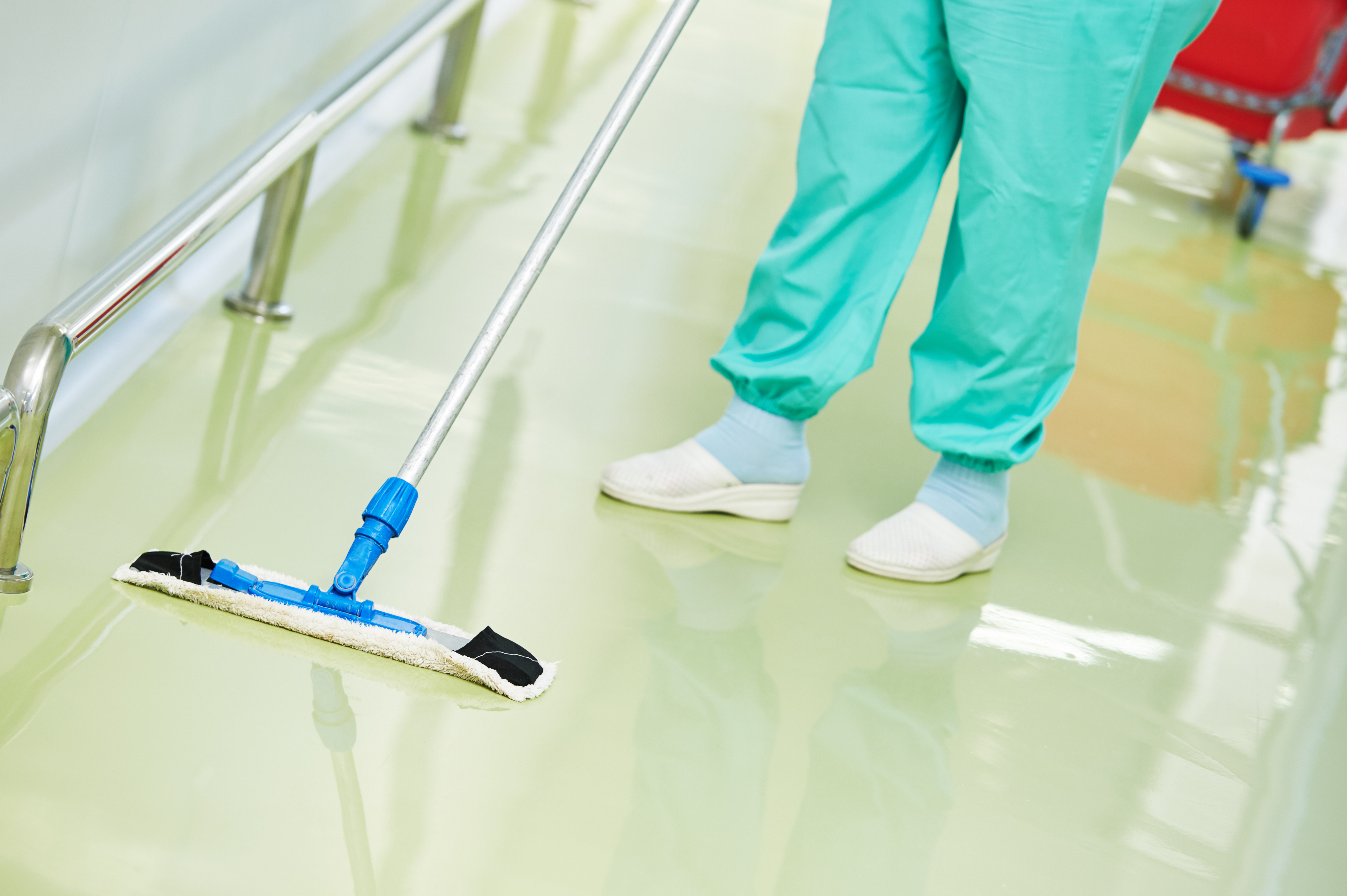 The winter months are quickly approaching, and it's important to prepare your floors for winter's weather havoc. Sleet, rain, and snow can cause muddy and slippery messes, and if not handled properly, this means disaster for your business. Customers will drag in dirt, mud, and even slush, causing the floors of your business to become a slip hazard. In addition, dirty floors often raise red flags to many customers. Using a quality floor mat service, proper signs, and making sure to properly maintain the floors of your business can prevent this dangerous situation.
A quality mat service can be really beneficial to maintaining your business's floors. It allows you to provide a barrier between the outside weather and the floors of your business. Mats can help reduce the amount of water and dirt that enters the business by removing it from the shoes of those that come through the doors.
Proper signs can also help to maintain your floors. When you alert people to the fact that there are slippery floors and to use caution they are going to make a greater effort to utilize the floor mats you have set in place. This also helps eliminate liability from any incident. Customers will make sure to properly wipe their feet on the mats so they won't have any slip and fall accidents.
Another way to make sure your floors are properly maintained during the winter months is to keep up with daily cleaning and maintenance. If you let them go for days without proper cleaning, the water and mud will stay creating a hazard. Take the appropriate preventative measures to protect your business and customers clean them on a regular basis to prevent accidents and keep them looking fresh.
How Tritex Can Help Your Business This Winter Season
At Tritex Services, we provide a number of different professional mat, mop, and facility services perfect for your business. We offer scraper mats, logo mats and much more for your business! Learn more about our services by filling out our online form or calling 888-761-3238!