Guide to Our Service Area
August 01, 2019
0 Comments
Stacy Schanks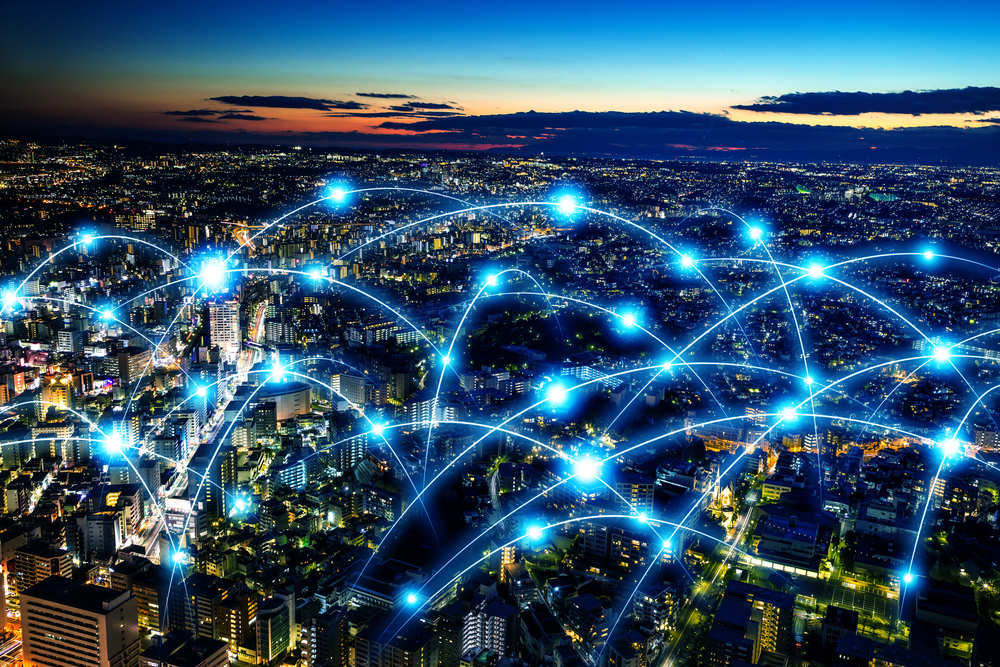 Are you looking for high-quality linens, uniforms, and/or facility services? You've come to the right place! Here at Tritex Services, we strive to give you all of the products your business needs to thrive while simultaneously making your job easier.
We are proud to serve a wide range of service areas so that we can help countless businesses get the items they need in a timely manner. You don't have to come to us; we'll come to you. We believe that linen and uniform services should be hassle-free and convenient.
Tritex has grown immensely since our opening in 1989. As a locally-owned and -operated company, we've dedicated ourselves to working with our customers hand in hand to find the textile solutions they need.
So, do we service your business's specific area? Let's take a closer look.
Here is a guide to our service area:
Georgia, Alabama, and Tennessee
Tritex Services is available throughout Northwest Georgia, Northeast Alabama, and Eastern Tennessee. Whether you run a small or large company, we've got you covered!
We work with many businesses in Georgia. For example, cities such as Dalton, Fort, Oglethorpe, Lafayette, Ringold, and Trenton. Additionally we service Tennessee cities like Chattanooga, Ooltewah, Cleveland, Knoxville, Bristol, Maryville, Sevierville, Morristown, Athens, Dayton, Tullahoma, Murfreesboro, and McMinnville. In Alabama, we service Fort Payne, Rainsville, Scottsboro, Bridgeport, and Stevenson.
We meet your needs with dependable service, a professional attitude, and an understanding of what it takes to keep your business running smoothly. You're never just a number on our sheet.
What Can We Offer Your Business Today?
Tritex has a wide range of high-quality products for your Northwest Georgia, Northeast Alabama, or Eastern Tennessee business. From restaurant linens like tablecloths and napkins to medical linens and apparel, we have it all!
Our services include linens, uniforms, towels and aprons, restroom products, and mat and mop rental options. Tritex is your one-stop-shop for the items you need to run your business efficiently.
How Does It Work?
You pick the services you need and Tritex will deliver them to you. That's right – we come to you! You don't have to bring us your soiled sheets or even call us to replace items. We're committed to providing you with a complete customer experience that is both satisfactory and convenient.
Our dedicated route drivers will pick up soiled linens and uniforms on a schedule that works best for you. We'll wash the items in our modern, high-tech facility and bring them back on a regular basis. Talk about easy!
Get Started With Tritex Services Today!
We're ready to help your Northwest Georgia, Northeast Alabama, or Eastern Tennessee business look its best with high-quality linen, uniforms, and facility services. Once you pick your plan, we'll create a delivery schedule together according to what works best with your schedule. 
Our automated systems for accounting and managing your supplies will make sure none of your textiles get lost. It's our dedication to our customers and commitment to quality service that makes Tritex stand out from the rest.
For more information on our textile and facility services, contact us today for a free quote at (888) 761-3238. Our linen experts are ready to answer all of your questions and get you started today!