Georgia Uniform Service for Industrial Businesses
April 16, 2022
0 Comments
Tritex Services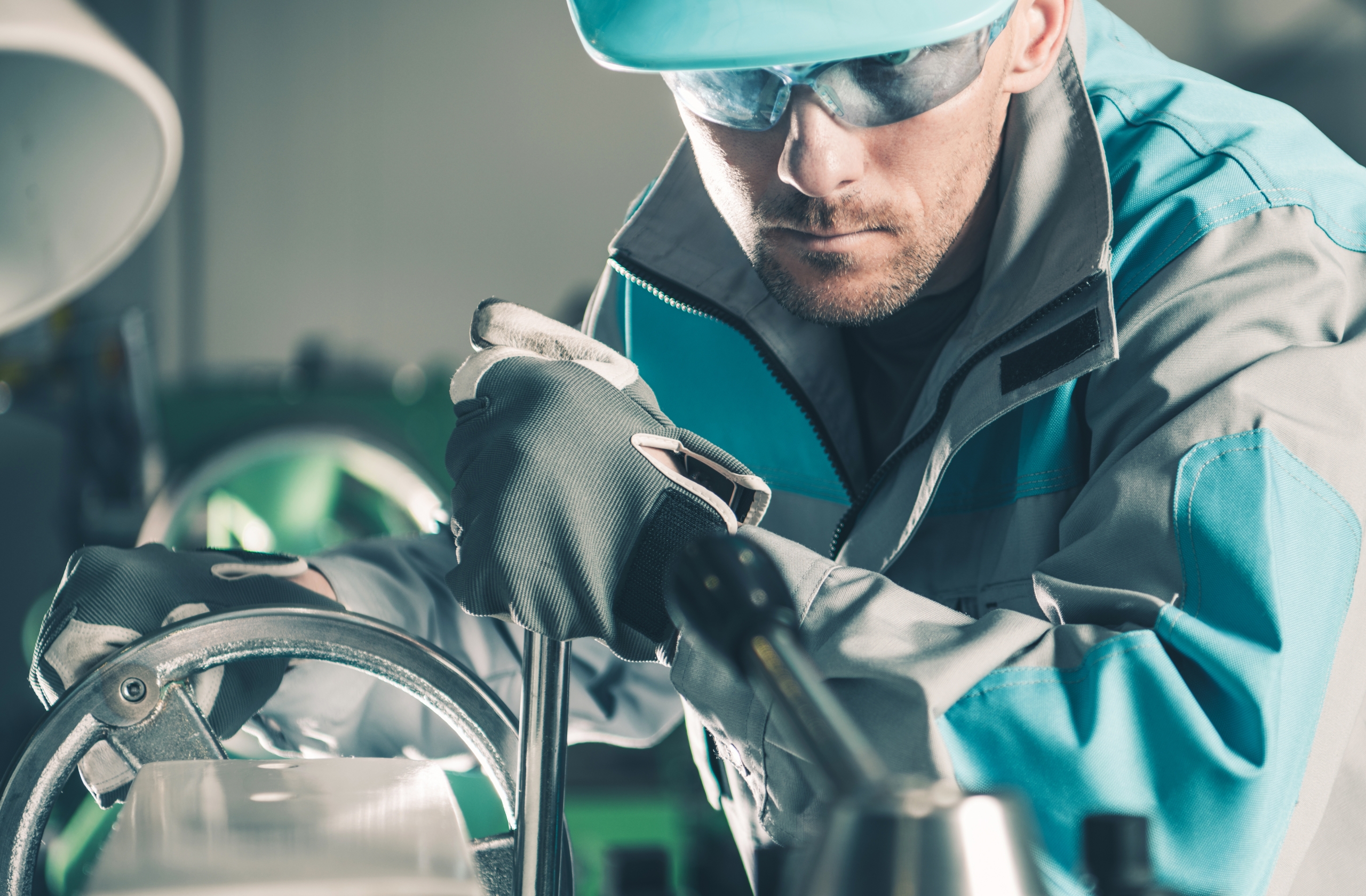 Industrial businesses have many needs and keep track of various moving parts. Uniforms may seem like an unimportant, background aspect of the job. However, they are vital for the protection, comfort, and even productivity of employees. The right Georgia uniform service for industrial businesses ensures uniforms more assets than expenses. One provider stands out in this regard:
Tritex is the Most Reliable Uniform Service for Industrial Businesses
Tritex has provided Georgia uniform service for industrial businesses since 1989. Our products consistently get the job done efficiently and with long useful lifespans. Here's why our Georgia uniform service for industrial businesses is the ideal choice:
Rental and Direct Purchase Options
Tritex offers a variety of options to meet our clients' most pressing needs. If they only require uniforms and want no additional services, we offer them competitively priced purchase options with no strings attached. We also provide a rental agreement that covers uniform inventory, laundry, and general maintenance for our customers. Tritex works closely with every client to ensure their financial needs are met.
Protection on the Job
Industrial workers face many different challenges that pose risks to their well-being. That's why Tritex specializes in providing them with proper protection from the dangers of their jobs. We provide durable uniforms that can withstand heavy machinery, sharp objects, and extreme temperatures. Our uniforms also keep employees comfortable under pressure, improving their performance in the process.
Standard and Executive Wear
Tritex also offers work apparel for employees or higher-ups who don't work as closely with the industrial equipment. Our standard wear comes in a variety of colors, perfect for any business's branding needs. We also offer executive wear that maintains a professional appearance and wearer comfort for long durations.
Reliable Uniform Maintenance
We maintain the integrity of every uniform to ensure optimum staff protection. Our tracking technology helps sort items based on their specific maintenance needs. We utilize advanced laundry technology to remove grime, contagions, and other material so every item is always as clean as new by the end. Our team of experts repairs everything as needed along the way.
Consistent Inventory Management
Tritex's efficient maintenance service ensures our clients always have what they need when they need it. Our uniforms are consistently in stock due to their reusable nature. This allows us to stand up to supply chain issues that would otherwise hinder uniform orders. Our service reps keep a close eye on client inventories, ensuring they are fully stocked upon every visit. This includes receiving on-time deliveries of the essentials with no missing or damaged items.
Sign Up with Tritex Today!
Tritex's Georgia uniform service for industrial businesses offers reliable products, consistent results, and competitive prices. Call us today at 1-888-761-3238 to speak with a customer service representative who will go over everything with you! Interested in our other products and services or a free quote? Visit our website here!