Benefits of an Eco-Friendly Service Provider
June 23, 2020
0 Comments
Tritex Services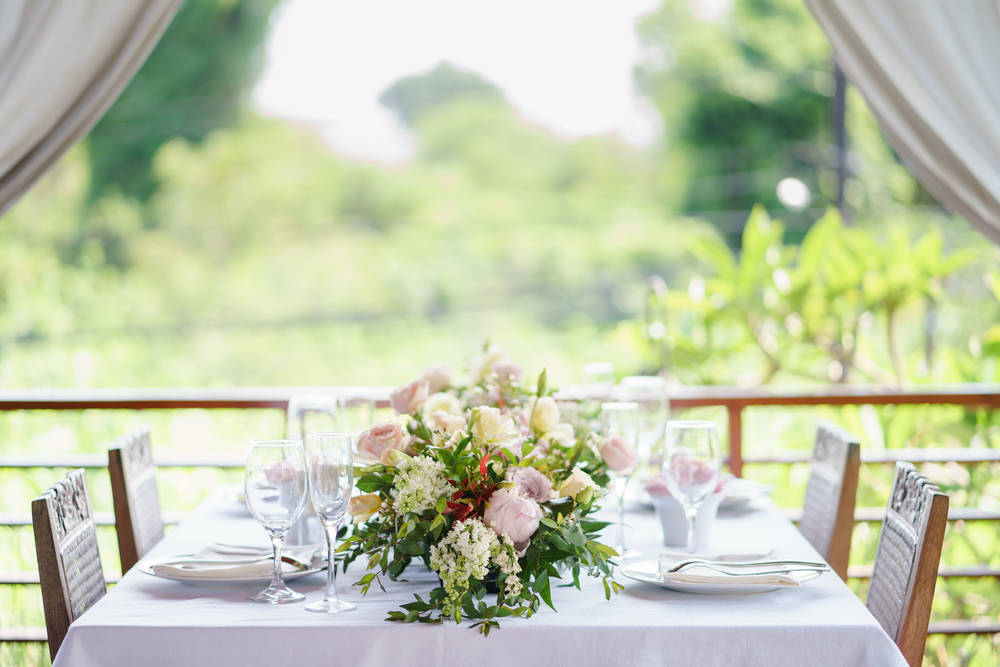 "Eco-friendly" and "green" have, in recent decades, gone beyond being buzzwords in the corporate world. We are now seeing real systematic changes and strides toward making businesses sustainable. Of course, that is not to say we are "there" just yet.
Businesses of all sizes must make an effort to become more sustainable to truly make a difference. As pessimistic as it sounds, going green is incredibly difficult, and there are many "practical" reasons not to.   
However, the road to sustainability need not be a massive overhaul that requires billions of dollars in investment to accomplish. There are many little steps that you can take that can move your business closer to its eco-friendly goals. One of these is working with an eco-friendly laundry service provider.
Doing Your Part for the Planet Through Eco-friendly Service
Ultimately, the most important reason to transition to an eco-friendlier laundry service is to take better care of the planet. After all, this is the only home we have. We only have two paths forward: conscious action or passive acceptance. 
Switching to an eco-friendly laundry service will help you lower your company's carbon footprint.  Whether you're jumping from your in-house facility or from another third-party laundry service provider it's never too late. By working with an eco-friendly service company, you are getting the same quality of laundry services but with:
Less water going to waste

Less energy consumed

No toxic detergent remnants polluting the world's waterways

Less greenhouse emissions thanks to a more pragmatic and efficient delivery system

Fewer linen items ending up in the landfills before their time because of more expert treatment that preserves the quality of the linens
All these benefits and more are possible if you make the right choice of laundry provider. 
Going Green and Beyond
Partnering with an eco-friendly linen and laundry service is beneficial to your company in the business sense too. With more and more people advocating for greener businesses, turning to eco-friendly laundry is an effective branding move. Consumers across many different industries are becoming more eco-conscious and are thus more driven to support eco-friendly businesses.
Working with an eco-friendly laundry service is also one good preparation for the stricter environmental policies that the government may impose on businesses in the future. Making these changes early will make any environmentally conscious regulation less daunting to operate under. In business terms, that's a steep advantage over your competitors. 
Picking the Right Eco-Friendly Laundry Service Partner
The biggest challenge that comes partnering with an eco-friendly laundry is ensuring your materials are reliably clean.There's little value on one that gets the eco-friendly part of the deal right, but lacks on the delivery of your materials. 
The ideal, green laundry service partner is one that has the proven track record for cleanliness and quality laundry results. One that has a clear-cut system in place that clearly outlines their green process. Instead of making vague claims and generic statements that allude to an eco-friendly process, they need to prove it. Unless they have the numbers to prove their claims, there's little behind them. That is, unless you're talking about Tritex Services!
Contact Tritex ServicesToday!
Tritex has made great changes to the way we carry out our laundry service to make sure that your items are clean and safe while also being eco-friendly.
Learn more about our eco-friendly service by calling us at (888) 761-3238 or send us your questions here.