The Benefits of Tritex's Uniform Service 
October 27, 2021
0 Comments
Tritex Services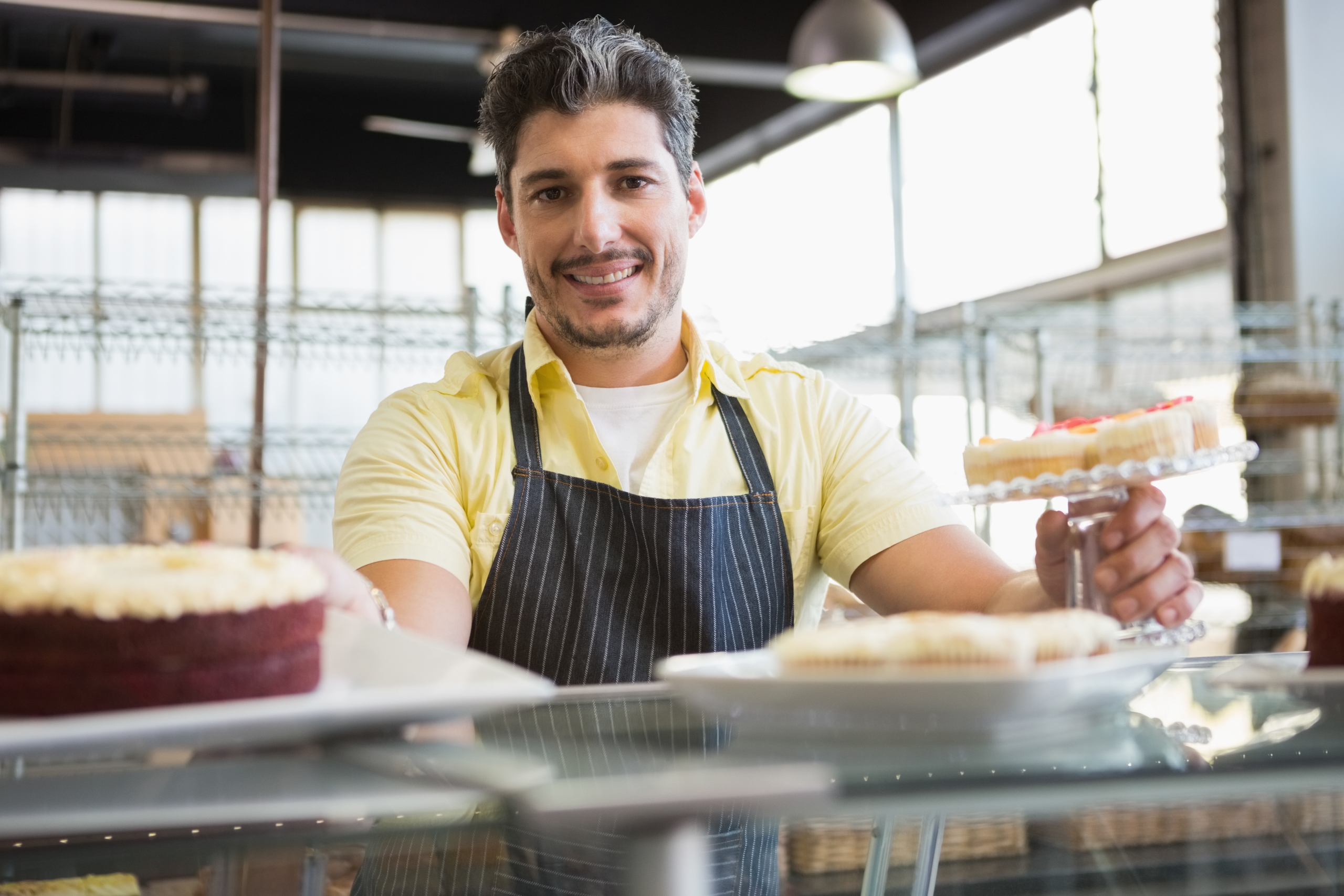 Big business, small business, an established brand, or a new player – it does not matter. If uniforms are a part of your day-to-day operations, you'll need the benefits of Tritex's uniform service! Our high-quality, reliable uniform service has made us the only name in the greater Georgia area that can give your uniforms an unbeatable advantage!
These Are the Main Benefits of Tritex's Uniform Service
Tritex's expert uniform service, backed by 30 years of industry experience, is the booster that your uniform management needs. Here are some of the benefits you won't find elsewhere:
Consistently High-Quality Uniforms
Tritex uniforms are all from Red Kap, one of the world's most trusted names in commercial and industrial uniforms. Every item in our selection meets the highest industry standards for uniform quality. Whether it's a casual polo knit shirt or executive wear, Tritex's uniforms are durable, comfortable, and feature superior aesthetics.
Easier Uniform Management
Tritex keeps your uniform supply in check, in the easiest, most hassle-free way. Our team helps you track your usage, keep up with deliveries, and create an easy paper trail.
Excellence in Uniform Maintenance
Tritex excels in complete and professional uniform care! Our qualified team of experts uses state-of-the-art laundry technology to make sure that your uniforms get superior care results. With Tritex, we guarantee that no stain is missed, and no thread is out of place.
Flexibility and Stability in Your Uniform Supplies
It does not matter whether you're onboarding ten or a hundred new employees. Tritex's flexible uniform rental service ensures you'll always have enough uniforms. Shortages will be the last and least of your worries when you have Tritex working with you! Our uniform solutions ensure that your uniforms arrive on time in the exact volume and quality you need them to be. No matter what the situation is at your business, you'll always have clean uniforms.
Constant Access to Clean Uniforms
Tritex makes sure that you'll never have to spend a minute of your business hours worrying about or dealing with your pile of dirty laundry. We guarantee on-time and accurate pickups and deliveries of your linen supplies. Even in emergency situations, Tritex makes sure that your facility has access to clean, high-quality uniforms.
Eco-Friendly Solutions for Your Business' Uniform Needs
We only have one planet – and our eco-friendly uniform service solutions can help you do your part! Tritex has invested in making our laundry solutions greener. We take care of your items use less water, less electricity, and leave a lower carbon footprint.  
More Than Service, We Bring Partnerships
Beyond all the service benefits, Tritex is all about building relationships. Our customer-centered business model aims to be your partner in meeting your business goals. Whether it's improving branding or keeping your costs down, Tritex has your back.
And there's never a better time than now to get started on your Georgia uniform service with Tritex!  
Contact Us Today and Experience All the Benefits of Tritex's Uniform Service!
Give us a call at 888-761-3238 or fill out this form for more information on our products and services!