5 Benefits of a Uniform Service
June 24, 2019
0 Comments
Stacy Schanks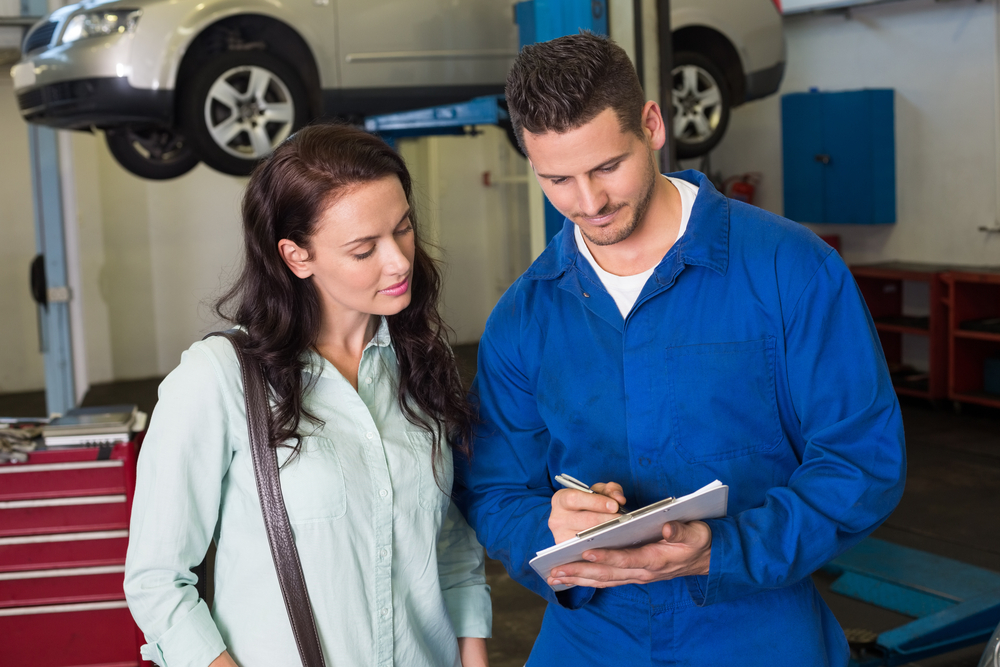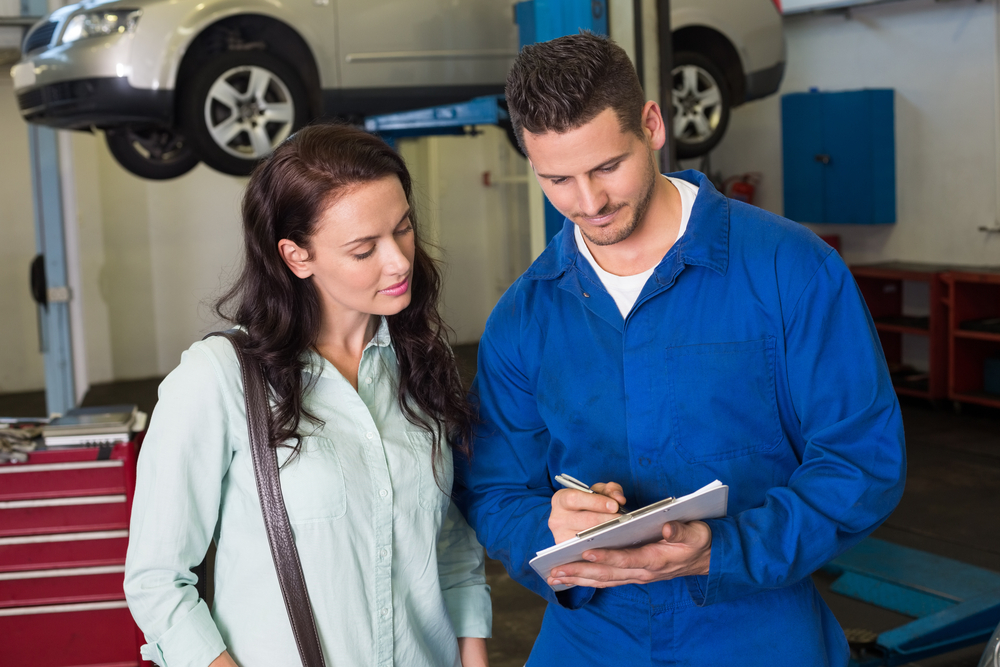 When it comes to uniforms, opinions are divided. Some think they are obsolete, a relic of an extinct time alongside the strict 9-to-5 work schedule and the office cubicles of yore, and are only useful if they provide safety and protection in instances of risky work.
Others still believe in the virtue and benefit of a well-designed, expertly crafted uniform. And we can't argue with these benefits – uniforms create an image consistent with your brand, they promote equality and a sense of belonging across the different levels of your organization, plus they establish an image of credibility and strong branding. 
If you're a believer in uniforms, the only other concern you may have would be whether or not to enroll your company in a uniform service.
What's in it for you, your business, and your employees? Is the extra expense worth it, at all? We've listed all there is to gain from uniform services below!
1. 
Convenience
The most convincing reason to get uniform service is convenience. It is convenient for both the company and the employees to have another company take care of everything concerning uniform care; a uniform service provider will ensure that every employee has a clean set of uniforms ready to use for every workday. There is no need to worry about having to spend hours post-shift or on the weekend doing the laundry or wasting time trying to decide what to wear for the day! Uniform services are your guarantee that your uniforms – their care, maintenance, supply, repair, and storage – are the last and least of anybody's worries.
2. 
Maintenance Quality
Uniforms cost money. The last thing anyone wants is to throw that money down the drain – but that's exactly what's at risk if you leave the care and maintenance of uniforms in the hands of domestic laundry practices. There is no easy or more secure way of getting topnotch maintenance for your brand's uniforms than to leave them in the hands of uniform professionals – the kind whose operations involve the use of advanced garment care technology, precision in laundry science, and experts who know exactly what to do at each stage of uniform care.
3. 
Consistency
Uniform service companies ensure consistent quality uniforms and maintenance. The right service partner will ensure that you get exactly what your business needs and that you can expect the same level of quality in every delivery.
4. 
Cost Efficiency
Aside from protecting your valuable uniform inventory from damages and premature aging, uniform services help save you the big bucks by making sure you no longer need to invest in an expensive in-house laundry facility, or that your employees do not need to be stuck with the cost of having to do their own laundry. And should you prefer renting over purchasing your employees' uniforms, you are saved from the sky-high upfront costs of bulk uniform purchases in favor of a consistent system of only having to pay for what you're actually using and none of the inadvertent costs of storage and laundry.
5. 
Flexibility of Options
Uniform rental services allow you flexibility that you would otherwise not get if you buy your own uniforms. With uniform rentals, you can easily adjust the amount of uniforms you rent in a given period – allowing you savings for when you need fewer than usual or giving you expansion options for when demand unexpectedly rises.
Convinced? Get Uniform Services from Tritex Today!
It goes without saying that not all uniform service companies are created equal. Some, of course, are more experienced, are eco-friendlier, have a more diverse range of professional services, have better product selections, are more efficient, and generally better than others. 
Interested in booking this kind of topnotch uniform service quality? Get in touch with us at Tritex today to learn more about the excellent services we have in store for you! Call us at 888-761-3238 or leave us a message with your questions or to request a FREE quote!